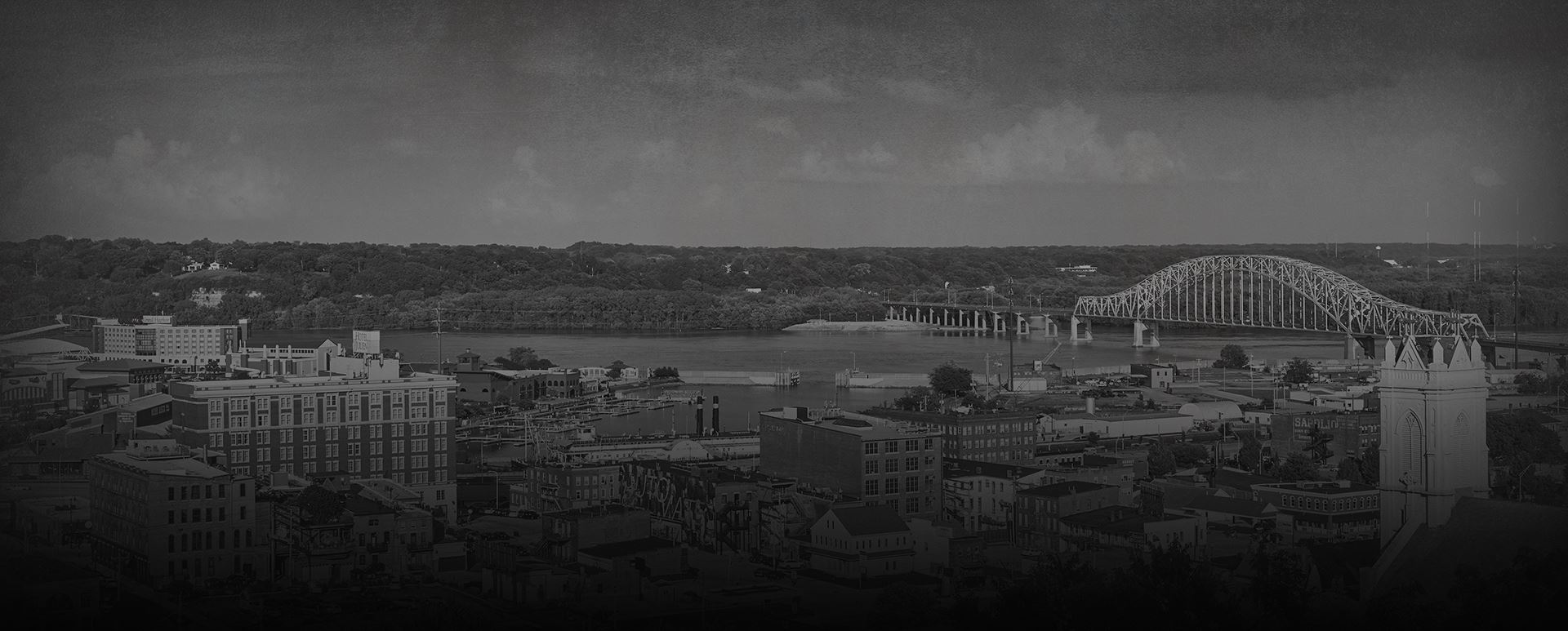 Cooperation With Prosecutors Consequences And Procedures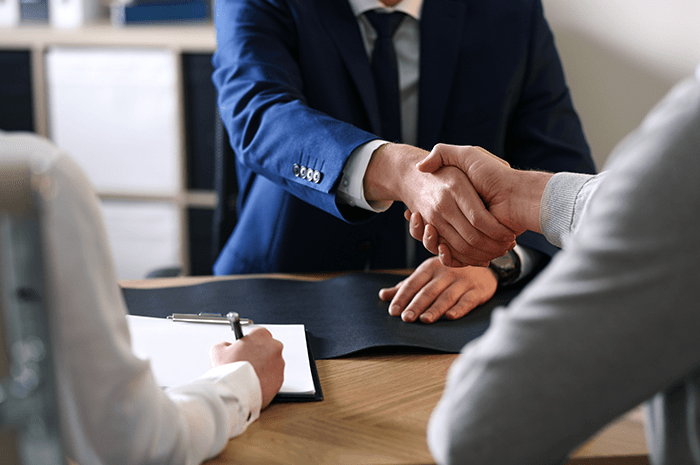 Advantages of cooperation
The best deals in criminal cases await those who cooperate or turn state's evidence against their confederates. Cooperation is the only way you can avoid imposition of a mandatory minimum sentence in most federal drug cases. If your involvement in a conspiracy is marginal, your cooperation may even convince the prosecutor not to charge you.
Risks of cooperation
Cooperation entails serious risks. You and your criminal defense attorney should make sure that the prosecutor and agents or police take those risks seriously and are capable of protecting you. Besides risk of harm, you may not be able to live with the knowledge that you betrayed former friends. However, remember that your friends put you in this mess by enlisting you as a criminal conspirator and, had they the chance, they probably would cooperate against you without hesitation.
The carrot and stick to cooperation
Most prosecutors take a "carrot and stick" approach to cooperators. The carrot is a substantial sentence reduction. The stick is a surrender of rights and plea to a serious charge such that if the cooperator betrays the prosecutor, the prosecutor easily can impose a crushing sentence as punishment. Thus, you may find yourself forced to plead to more serious charges and stipulate to more weighty sentencing guidelines if you cooperate than on a straight plea. Prosecutors do this not only to enlarge their "stick," but to persuade a jury that the cooperator is not to be treated so leniently that the jury finds offense. Further, the prosecutor will want to use the cooperator's stipulation to the scope of the conspiracy and the amount of drugs or money involved to set a high benchmark for the rest of the defendants. The prosecutor will claim that the reduction for your cooperation will make up for the plea to more serious charges, but this is not always the case. Some prosecutors specify the degree of the sentence reduction that they will recommend in the plea agreement while others leave the extent of the reduction entirely up to the judge. In the latter case, a rule of thumb often develops among local judges to reduce sentences by a relatively uniform percentage for cooperation (e.g., one-half, one-third, or two-thirds).
Prosecutor's discretion to assess the value of the cooperation
Most cooperation agreements vest in the prosecutor nearly unreviewable discretion to assess the truth and value of your cooperation and to decide whether to ask the judge for a sentence reduction. However, courts have authority to review whether this discretion is exercised in good faith. Examples of bad faith include:
Refusing a reduction based on the defendant's religion, ethnicity or political beliefs, or refusing to ask for a reduction based on conditions or conduct of which the government already was aware at the time of the agreement.
Basing a refusal on a belief that the guideline sentence before a reduction is sufficiently lenient.
Refusing because the defendant provides truthful information that the government does not want to hear.
If you had no cooperation agreement, you have a remedy for the prosecution's refusal to seek a reduced sentence only if the prosecutor acts from an unconstitutional motive, such as race or religion.
Practical protections
Prepare for the Interview Prosecutors want to interview a defendant and evaluate the truthfulness and utility of his information before they make any promise. The most useful cooperators are those who unhesitatingly fess up to their own culpability and who have detailed first-hand knowledge of wrongdoing because they personally participated in it. You and your criminal defense attorney should carefully prepare for that interview. You want to be forthcoming about both your own and others' crimes (those charged and those uncharged). Evaluate Queen-for-a-Day Agreements Prosecutors will demand that you waive protections against the evidentiary use of statements made during plea negotiations, often in a so-called "Queen-for-a-Day" agreement. This authorizes the use of the statements to cross-examine or rebut any defense you later may offer if you go to trial. Cooperating generally rules out any chance of success at trial, so choose the cooperator's path only if you are relatively certain that it will be fruitful and you do not have a more attractive option. Have Your Criminal Defense Attorney Give a Proffer Before Meeting the Prosecutor Your defense attorney might consider giving a written proffer, signed by your attorney rather than by you, and seeing if the prosecutor will agree to a cooperation agreement or immunity on that basis, without speaking with you. Prosecutors often reject this option because they want to size you up in person and grill you before agreeing to anything. Your Criminal Defense Attorney May Attend the Debriefing Session Your defense attorney may attend at least the first few debriefing sessions to assure that they proceed smoothly, to avoid misunderstandings, and to serve as a witness to what is said. The prosecutor and police will seek vengeance against you if they come to believe that you misled them or withheld evidence in the debriefings. Not infrequently, though, they simply misunderstood, mis-transcribed, or forgot what you said or they just did not ask for the missing information. Your Criminal Defense Attorney May Make an Accurate Record To assure an accurate record, your attorney may consider bringing an audiotape recorder or stenographer to the session.
"He went far above & beyond what was expected!"

- Nita F.

"I had an excellent experience working with Thad Murphy and his amazing staff."

- Rhonda B.

"Great answers to questions and quick to get ahold of."

- R.G.

"Great service and fair prices."

- Julia T.
Why Choose Our Firm?
The Next Step to a Brighter Future
Free Initial Case Evaluation

Local Iowa Attorneys - We Understand YOU

Over 60 Years Of Combined Experienced

We Advocate For Our Clients