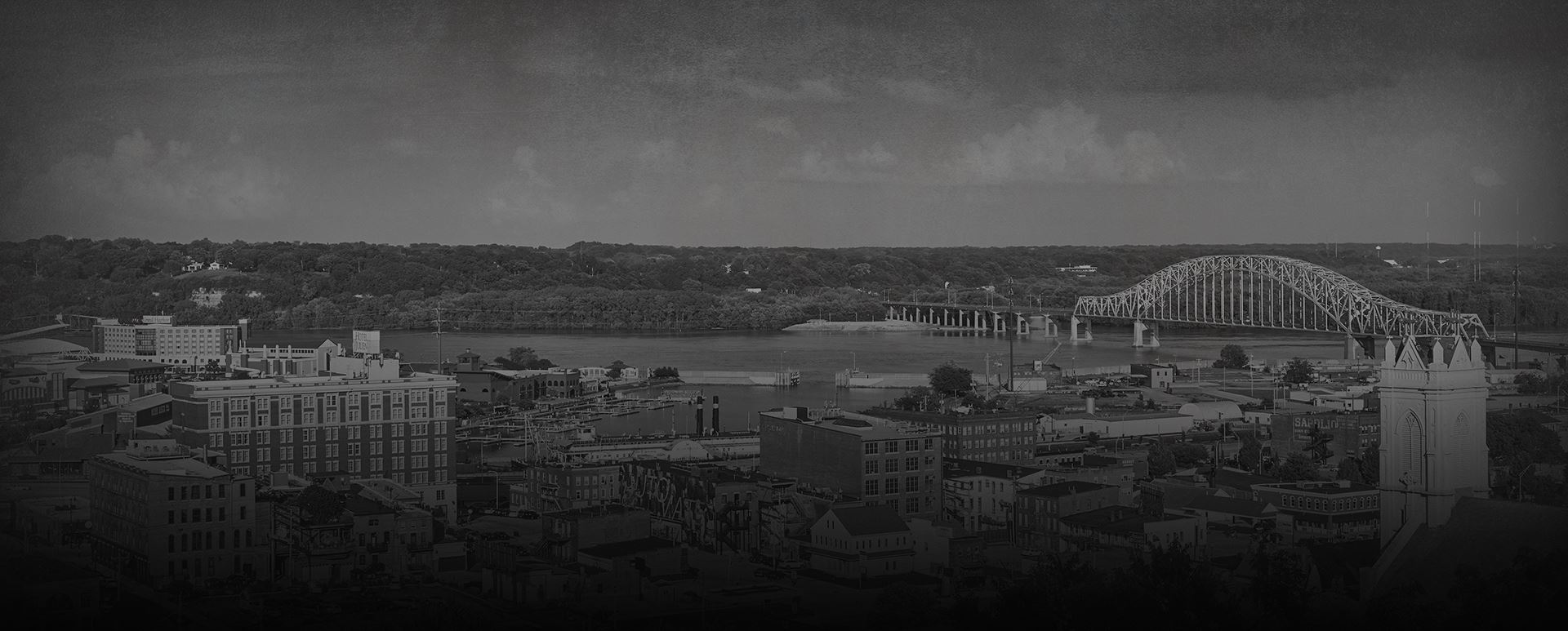 Conversion From Chapter 13 To Chapter 7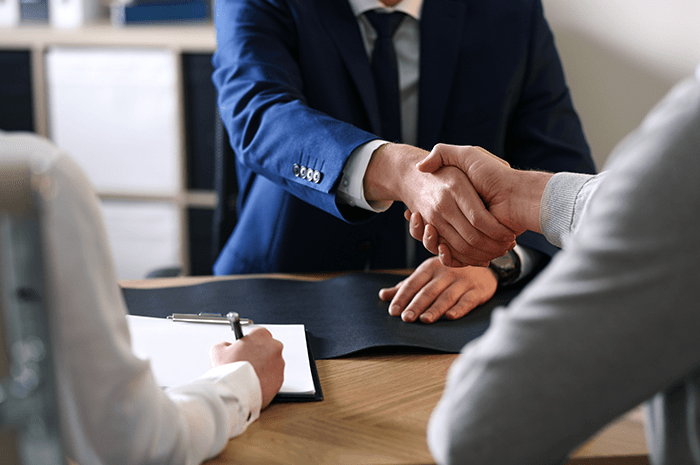 As a debtor, you have a right to convert a Chapter 13 bankruptcy case to a Chapter 7 bankruptcy case. This conversion is a "one-time only" right. Once the case has been converted to a Chapter 7 case, a debtor may not reconvert to a Chapter 13 case. The property of the bankruptcy estate is limited to the property that was in the estate and under the debtor's control at the time the Chapter 13 petition was filed. Secured creditors retain their secured status unless the debt has been paid in full, regardless of the valuation of the security. If the court finds that the debtor converted in bad faith, property of the estate will consist of property held by the debtor on the conversion date.
Who May Convert
You may convert a Chapter 13 case to a Chapter 7 case at any time. However, you must qualify under the means test to be a Chapter 7 debtor. Unless the debtor is a farmer, the court may convert a Chapter 13 case to a Chapter 7 case for cause upon request of a party in interest after notice and a hearing. "For cause" includes the following:
Debtor's unreasonable delay that is prejudicial to creditors.
Debtor's nonpayment of any fees or charges.
Debtor's failure to file a plan timely.
Debtor's failure to commence making timely payments.
Denial of confirmation of a plan and denial of a request for additional time for filing another plan or modification of a plan.
Debtor's default with respect to a term of the confirmed plan.
Revocation of the order of confirmation and denial of confirmation of a modified plan.
Termination of a confirmed plan by reason of the occurrence of a condition specified in the plan other than completion of payments under the plan.
Debtor's failure to file schedules or other information, such as tax returns (only upon trustee's motion).
Debtor's failure to pay any domestic support obligation that is payable after the filing of the petition.
"He went far above & beyond what was expected!"

- Nita F.

"I had an excellent experience working with Thad Murphy and his amazing staff."

- Rhonda B.

"Great answers to questions and quick to get ahold of."

- R.G.

"Great service and fair prices."

- Julia T.
Why Choose Our Firm?
The Next Step to a Brighter Future
Free Initial Case Evaluation

Local Iowa Attorneys - We Understand YOU

Over 60 Years Of Combined Experienced

We Advocate For Our Clients