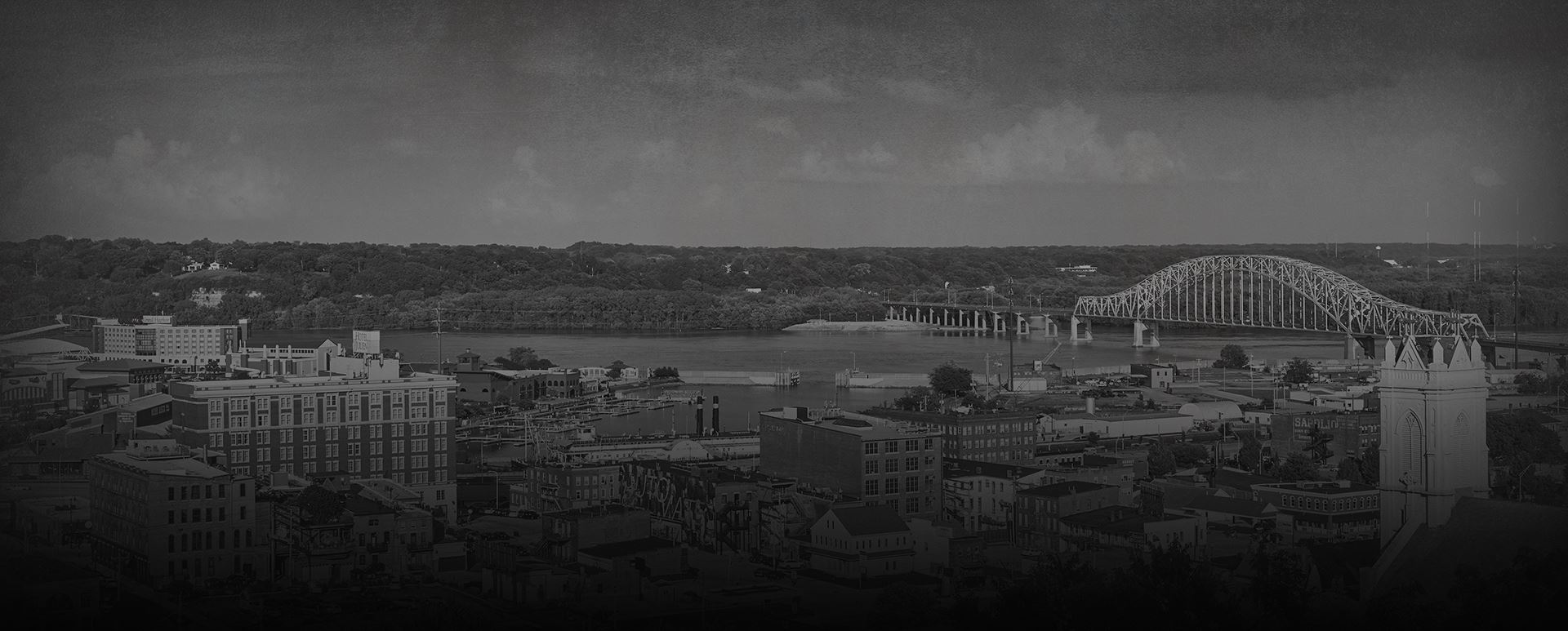 Consequences Of A Guilty Plea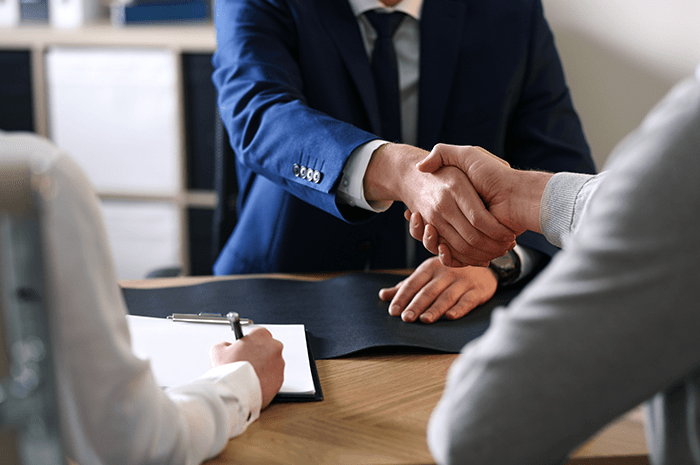 Moving on after a guilty plea and criminal sentence
Once you finish your sentence, you need to resume your life, and you need to know what impediments your conviction erects to your opportunities.
Immigration consequences
There are several possible immigration statuses: citizens, permanent or temporary resident aliens, refugees, non-immigrant visa holders or undocumented aliens. For criminal convictions, the important dividing line is between citizens and others. Citizens cannot be deported or excluded from the U.S. while others can be. If you are not a citizen it is important to know whether your offense is a deportable offense.
Voting rights
The impact of a conviction on voting rights varies from state to state, but many states disenfranchise felons.
Employment consequences
Conviction of certain offenses may have a grievous effect on your present employment or hopes of future employment. Different occupations value types of convictions differently. For example, a conviction for a drug offense or crime of violence may mean most to child care employers, but may not matter much to a bank. However, a bank might turn down a potential employee with a record for theft offenses.
Public housing and education loan and assistance eligibility
A conviction for either drug trafficking or possession disqualifies you from receiving federal student assistance loans and from living in federally subsidized housing.
Public assistance and food stamps
A drug-related conviction may bar you from ever receiving government assistance or food stamps. However, many states have opted out of this restriction.
Suspension or revocation of driving privileges
Not only do DUI convictions routinely warrant license suspension, but some convictions unexpectedly may result in loss of your license. The Motor Carrier Safety Improvement Act of 1999 requires states to suspend the commercial driver's licenses for a wide variety of convictions and counts as convictions even acceptance into alternative disposition programs.
Eligibility for union office
Persons convicted of certain crimes are barred from holding union office for 13 years.
The right to bear arms
The Uniform Firearms Act, adopted by many states, makes it a crime for defendants convicted of enumerated crimes to possess firearms. Federal law may also apply. Many states classify as misdemeanors nonviolent crimes punishable by up to five years in prison. Convictions for those crimes do not disqualify a person from possessing a firearm under state law. However, the federal firearms statutes make it a felony, punishable by up to ten years imprisonment, for anyone convicted of a crime punishable by more than one year in prison to possess a firearm. There is an exception for crimes classified as misdemeanors under state law, but only if the maximum possible sentence (not the sentence actually imposed) is two years or less. Therefore, there are situations where a person can possess firearms under state law, but not under federal law.
Loss of professional licenses
This potential consequence varies from profession to profession and jurisdiction to jurisdiction.
"He went far above & beyond what was expected!"

- Nita F.

"I had an excellent experience working with Thad Murphy and his amazing staff."

- Rhonda B.

"Great answers to questions and quick to get ahold of."

- R.G.

"Great service and fair prices."

- Julia T.
Why Choose Our Firm?
The Next Step to a Brighter Future
Free Initial Case Evaluation

Local Iowa Attorneys - We Understand YOU

Over 60 Years Of Combined Experienced

We Advocate For Our Clients