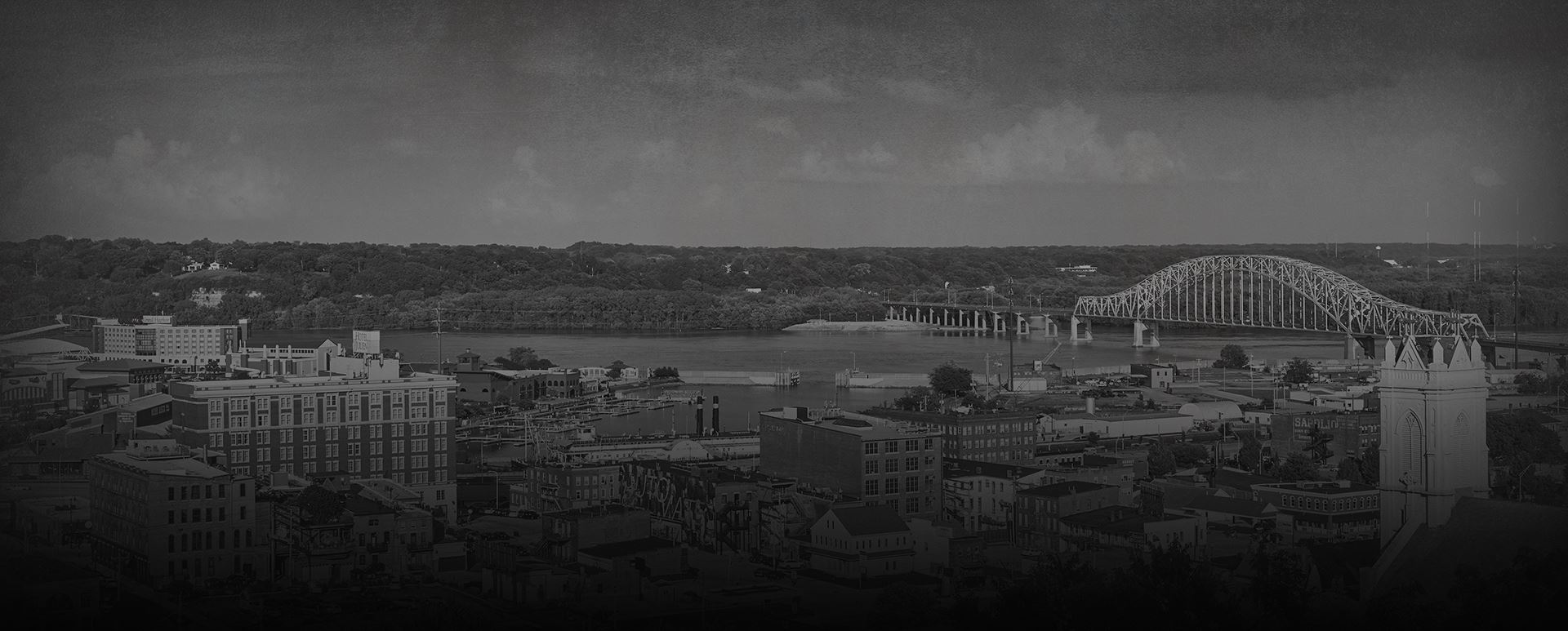 Conditions Of Probation And Parole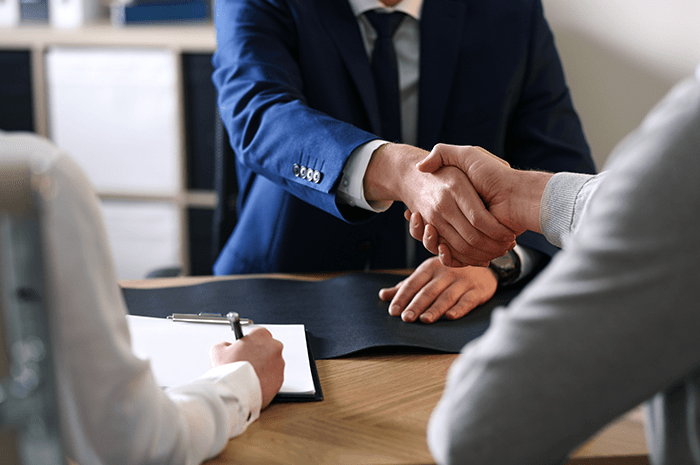 Courts and parole boards have a list of standard conditions with which every probationer or parolee must comply. The list of standard conditions can be found in statutes (laws), rules, sentencing guidelines or in the forms customarily used in your jurisdiction. Some courts read the conditions at the time of sentence. Others merely refer to the "standard conditions" and have the defendant review and sign them at the first meeting with the defendant's probation or parole officer. Jurisdictions differ as to whether objections to the conditions of probation must be lodged at sentencing or at the time of a violation hearing. The safest course is to challenge the conditions at the time they are imposed. Plus, the challenge may succeed, thus relieving the defendant of attempting to satisfy an onerous condition. If you or a loved one is anticipating probation/parole, review the conditions with your criminal defense attorney to ensure you understand them. If the probation officer interprets the conditions differently than do you or your attorney, ask the court for clarification.
Limits on Conditions
Conditions of release may not extend beyond the period of probation, parole or supervised release. Thus, for example, the court or parole board cannot order a probationer or parolee never to have contact with a victim (unless the defendant is on life-time supervision).
Restitution as a Condition
The payment of restitution or a fine is frequently a condition of probation or supervised release. When the defendant lacks the means to make full payment immediately, the court will spread payments over the term of supervision to accommodate the defendant's ability to pay. The defendant cannot be imprisoned for his inability to pay, so long as he makes a good faith effort to pay. Many statutes authorize victims in federal cases to reduce a restitution order to a civil judgment and to continue attempts to collect it, as with any other judgment. Restitution obligations are not dischargeable in bankruptcy; that is, filing bankruptcy does not relieve the defendant of the debt of the restitution obligation. However, since the court's supervision has ended, the defendant no longer can be incarcerated for failure to pay the judgment.
Searches
Probationers are subject to warrantless searches of their homes and person upon reasonable suspicion to believe they are violating a condition of release; any evidence found is admissible at a later criminal prosecution. A parolee is subject to search without a warrant or even any suspicion of wrongdoing; what constitutes a reasonable search or seizure under the Fourth Amendment may depend upon local parole regulations and policies governing the authority of parole and other law enforcement officers to conduct warrantless searches of parolees. These conditions apply only while the offender remains subject to probation, parole or other court supervision. Thus, for example, a state cannot include within its sex offender registration laws a requirement that offenders no longer under parole or court supervision consent to searches of their computers or other devices with Internet capability.
Drug Testing
Drug testing is a standard condition of release. Federal law provides that drug-testing should be ordered for all probationers unless they show that they are at low-risk for illegal drug use.
DNA Samples
Federal or state statutes may require inmates, probationers and parolees convicted of certain offenses to allow DNA to be taken and placed in databases. The federal "DNA Act" requires individuals convicted of qualifying federal offenses to give DNA samples for inclusion in the Combined DNA Index System (CODIS) during their incarceration or as a condition of probation, parole or supervised release. Law enforcement officials then will compare the DNA to that taken from victims and crime scenes. The legality of such requirements is questionable. Taking DNA constitutes a search, and a particularly intrusive one at that. Nevertheless, every appellate court that has addressed the constitutionality of a state or federal DNA testing law has found it to be constitutional.
"He went far above & beyond what was expected!"

- Nita F.

"I had an excellent experience working with Thad Murphy and his amazing staff."

- Rhonda B.

"Great answers to questions and quick to get ahold of."

- R.G.

"Great service and fair prices."

- Julia T.
Why Choose Our Firm?
The Next Step to a Brighter Future
Free Initial Case Evaluation

Local Iowa Attorneys - We Understand YOU

Over 60 Years Of Combined Experienced

We Advocate For Our Clients