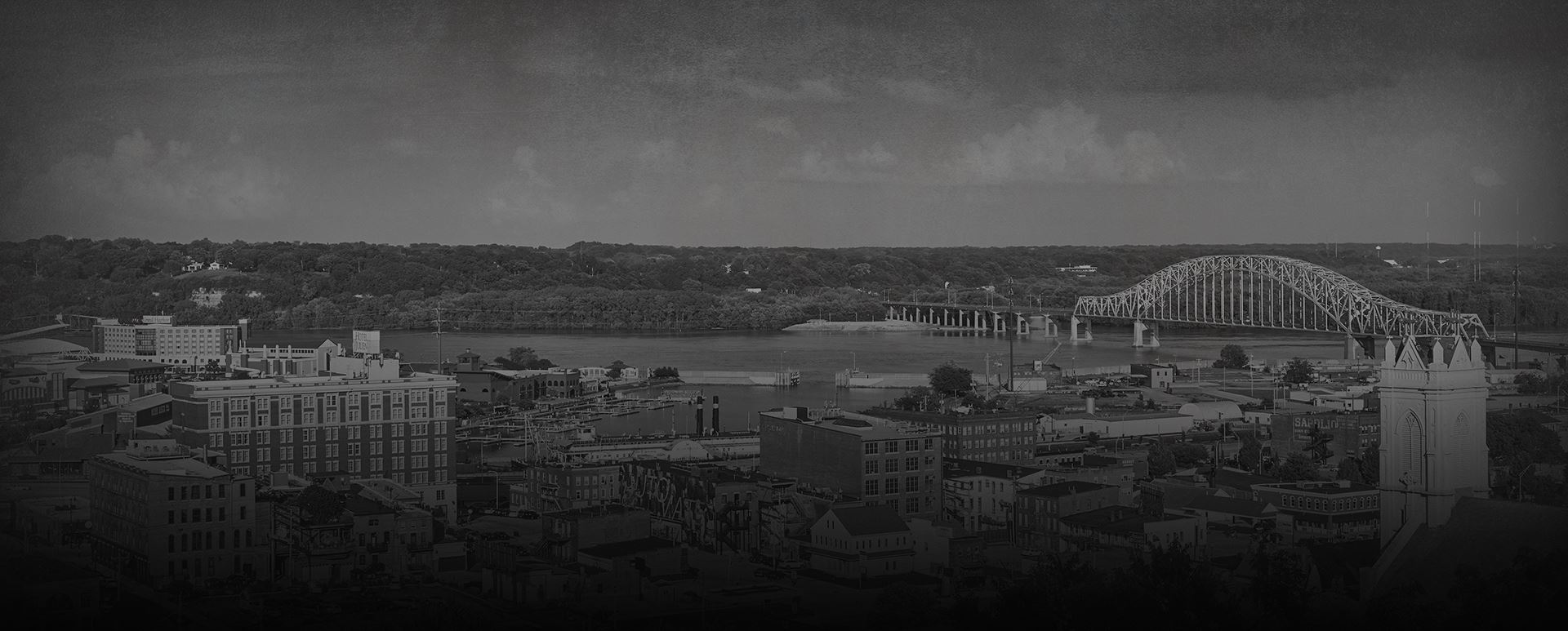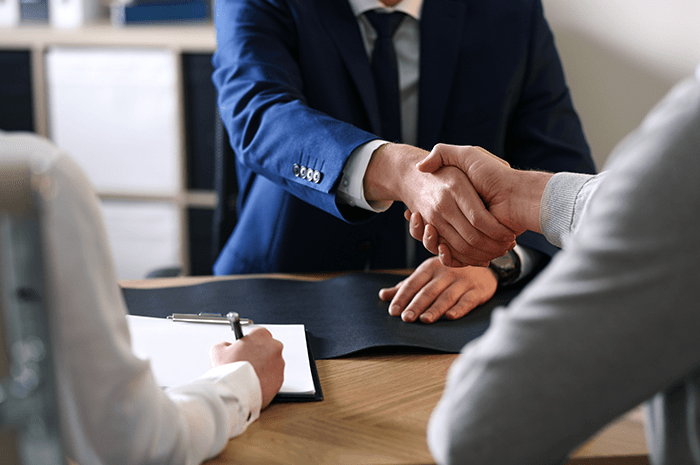 Experienced criminal defense attorneys will often propose conditions of release When the court seems reluctant to release you, or when money and suretors are scarce, then your criminal defense attorney may consider proposing various conditions of release. An appropriate combination of restrictive conditions may satisfy the judge's concern about your possible flight or any risk to the community. A knowledgeable and experienced criminal defense attorney can often devise a creative bail package. Your attorney should discuss with you possible conditions, both to ascertain your ability to comply with the conditions and to prepare you for what to expect during release.
Travel restrictions
Restriction to the state or federal judicial district is routine. Your criminal defense attorney should check with you about whether you need to travel regularly for business. For unanticipated travel needs that might arise, such as family events or business trips, your criminal defense attorney can seek consent by filing a motion to permit travel.
Curfew and notification of contact changes
Your release conditions may include:
A curfew.
A requirement that you immediately notify the court of any change in your address or phone number.
Drug and alcohol use
Release conditions may also include prohibitions against drug and alcohol use. For example, you may be required to refrain from excessive use of alcohol, or any use of a narcotic drug or other controlled substance without a prescription. Some courts have technology to monitor this condition through a device that straps onto your ankle and takes periodic readings through the skin of blood alcohol levels. This device is called a "SCRAM" (Secure Continuous Remote Alcohol Monitor). Your criminal defense attorney should either specify which prescription drugs you take or obtain the court's consent that you may take prescribed drugs. Otherwise, you innocently may test positive for controlled substances. Some defendants initially have a knee-jerk rejection to a condition prohibiting drug or alcohol use. But if the magistrate suggests it and you reject it, the magistrate likely will detain you or set an unattainable bail or even more onerous conditions, such as house arrest. Furthermore, if you have an evident drug problem that makes the magistrate reluctant to grant bail, your attorney may need to suggest drug-testing, and perhaps even submission to searches, to obtain your release.
Consent to searches
Release conditions may include consent to random, warrantless body searches and searches of your home. Experienced criminal law attorneys realize that search conditions pose more risk than drug-testing. Drug-testing will reveal only if you are using drugs, not any other criminal activity. But a search of your house may uncover other contraband, such as guns or pornography, or may expose evidence that suggests other criminal activity. Also, a search will be disruptive to your family and will be noticed by neighbors. Therefore, if possible, your defense attorney should try to avoid having the court condition your release on your consent to searches.
Psychiatric evaluation or treatment
In some jurisdictions, before you may be released, you might be required to undergo a psychiatric evaluation to ensure that you are not a danger to the community. The requirement to undergo psychiatric evaluation is usually limited to defendants charged with certain types of offenses (e.g., homicide, arson, kidnapping, crimes against children, sex offenses). If you are charged with such an offense, the decision on your release can be delayed until the psychiatric evaluation is completed. There is usually nothing your lawyer can do in such a case except warn and prepare you for the delay. Furthermore, release conditions may include psychiatric treatment, including drug and alcohol dependency treatment.
Prohibitions against certain contacts
As another condition of your release, you may be prohibited from contacting witnesses or the alleged victim. No-contact provisions may actually be in your interest, depending on the circumstances of your case. Generally, your own criminal defense attorney will share the court's interest that you not contact witnesses. Contact carries the risk that you might say something that could be construed as witness tampering or as an admission. However, it might also be impractical to require you to have no contact with the purported victim, or at least witnesses. They may be your employees, co-workers, or family. Although you may be prohibited from contacting certain people, it is generally understood that your criminal defense lawyer and investigators working for your lawyer are permitted to contact the victim and witnesses. Your criminal defense lawyer might even request that the judge state in open court that such contact by the lawyer and the lawyer's investigator is permissible. The judge's statement can be helpful to your attorney defense team. When trying to interview witnesses, your attorney can assure that them that the judge granted permission to speak to them.
Third party custodians
Release conditions may include a requirement that you must reside with a third party custodian. In that situation, the custodian assumes the obligation to monitor your compliance with any bail conditions and to inform the court of any violations.
Electronic monitoring
Release conditions may include electronic monitoring. There are two principal kinds of electronic monitoring:
For house arrest, a transmitting device restricts a defendant to a specified radius from the device.
For travel restrictions, some courts have begun to use global positioning ("GPS") devices to monitor a defendant's location. These devices permit the defendant to leave the home, but monitor the defendant's obedience to travel restrictions.
If electronic monitoring is a condition of your release, the court may make you pay for the monitoring.
"He went far above & beyond what was expected!"

- Nita F.

"I had an excellent experience working with Thad Murphy and his amazing staff."

- Rhonda B.

"Great answers to questions and quick to get ahold of."

- R.G.

"Great service and fair prices."

- Julia T.
Why Choose Our Firm?
The Next Step to a Brighter Future
Free Initial Case Evaluation

Local Iowa Attorneys - We Understand YOU

Over 60 Years Of Combined Experienced

We Advocate For Our Clients