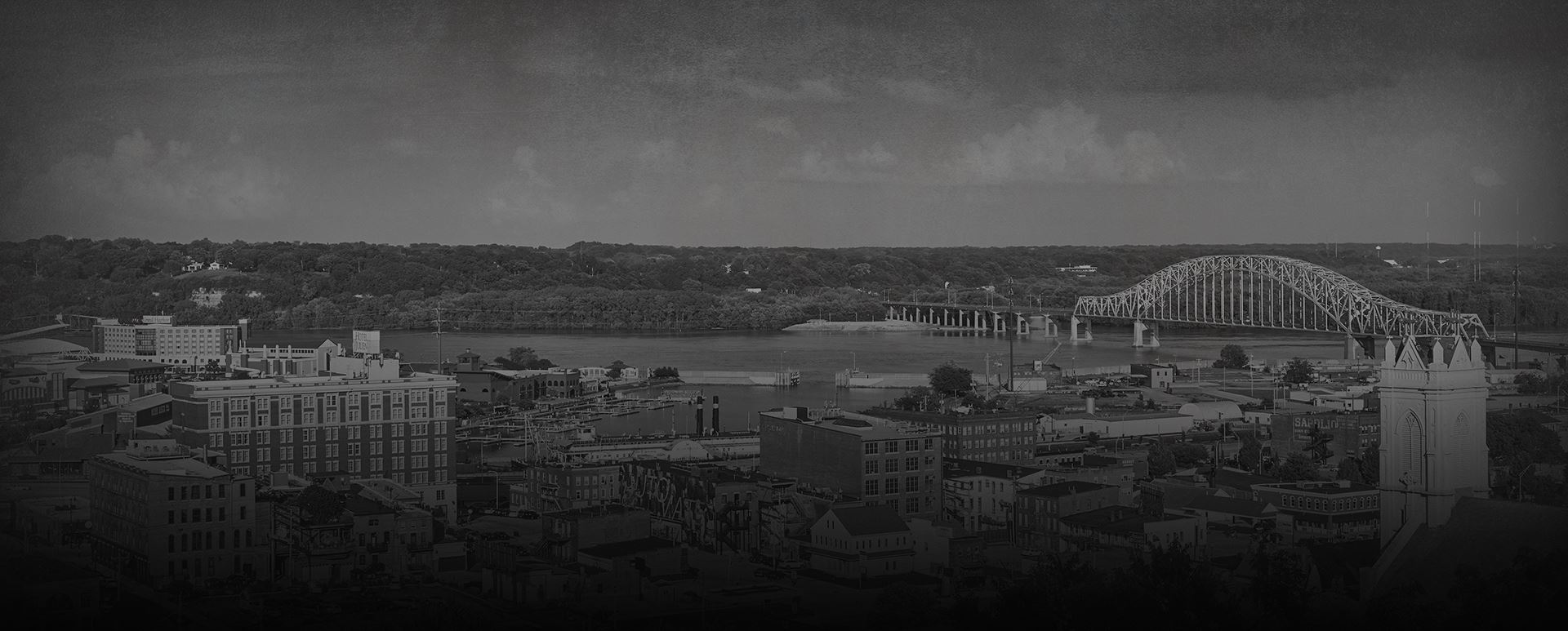 Communication With The Parole Officer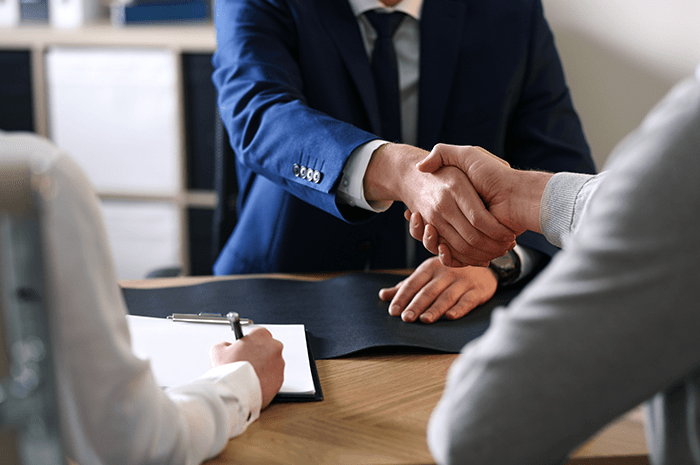 What a criminal defendant needs to know regarding communications with a parole or probation officer about possible criminal activity
A standard condition of release requires probationers and parolees to answer truthfully any question put to them by their parole or probation officer. If the answer will incriminate the defendant in other criminal activity, he must exercise his Fifth Amendment right and refuse to answer the question. If the defendant answers, he waives the Fifth Amendment privilege. One exception exists to the requirement that the probationer/parolee must exercise the privilege: when it is clear that invoking the 5th Amendment right and refusing to answer will, by itself, subject the probationer or parolee to revocation of release. The probation/parole officer is not required to warn the defendant that he can refuse to answer based on this privilege.
How a criminal defense attorney can help
If probation revocation proceedings have not yet begun, the defendant's attorney can attempt to negotiate an explicit understanding with the probation officer as to what questions the defendant will answer and what protections he will receive for his answers. False exculpatory statements are not protected and always will prompt revocation, so a criminal defendant should be strongly discouraged from making any such statements. If revocation proceedings already have begun, then the criminal defense attorney must establish the facts of the defendant's situation precisely:
What he was required to answer?
How comprehensive were his answers required to be?
What did he say?
What was threatened or said to him?
An experienced criminal defense attorney will carefully eliminate any other basis for revoking release, such as a failure to cooperate in other ways, other misconduct, or misstatements to the officer. While the criminal law on the subject generally is not favorable, courts are uncomfortable with revoking release based solely on the defendant's assertion of the 5th Amendment privilege or his refusal to answer questions.
"He went far above & beyond what was expected!"

- Nita F.

"I had an excellent experience working with Thad Murphy and his amazing staff."

- Rhonda B.

"Great answers to questions and quick to get ahold of."

- R.G.

"Great service and fair prices."

- Julia T.
Why Choose Our Firm?
The Next Step to a Brighter Future
Free Initial Case Evaluation

Local Iowa Attorneys - We Understand YOU

Over 60 Years Of Combined Experienced

We Advocate For Our Clients