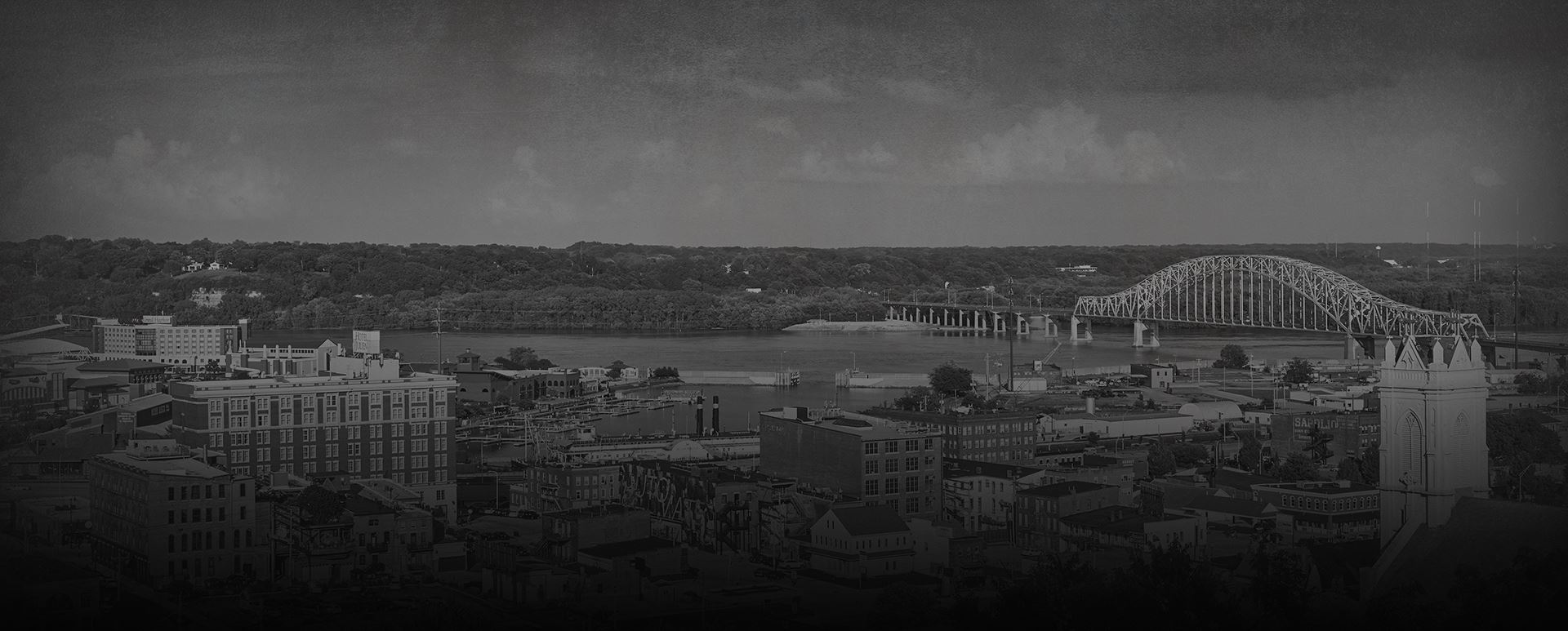 Chapter 13 Trustee Objections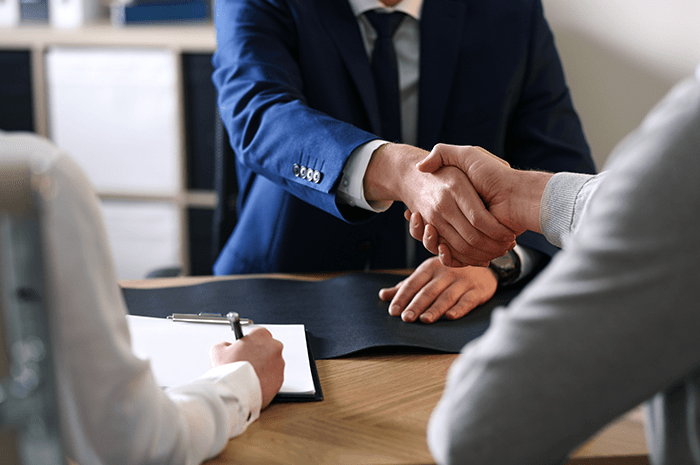 Objections to the Chapter 13 repayment plan
If the trustee objects to any part of the Chapter 13 debtor's plan, the trustee will inform you (the debtor) at the creditors' meeting what needs to be done to satisfy the objection. If you fail to comply, the Trustee will file objections to confirmation of the plan. Objections (trustee's and creditor's) to confirmation of the plan must be in writing and filed with the court in sufficient time to allow the trustee and debtor to respond. The objections must be supported by admissible evidence and must set forth specific reasons why the plan does not comply with the Bankruptcy Code or the rules and should not be confirmed. As the debtor, you may file a written response to the objections in time for the court to consider the response. A creditor may object to debtor's discharge by filing a motion objecting to debtor's discharge no later than 60 days after the 341(a) meeting of creditors.
"He went far above & beyond what was expected!"

- Nita F.

"I had an excellent experience working with Thad Murphy and his amazing staff."

- Rhonda B.

"Great answers to questions and quick to get ahold of."

- R.G.

"Great service and fair prices."

- Julia T.
Why Choose Our Firm?
The Next Step to a Brighter Future
Free Initial Case Evaluation

Local Iowa Attorneys - We Understand YOU

Over 60 Years Of Combined Experienced

We Advocate For Our Clients