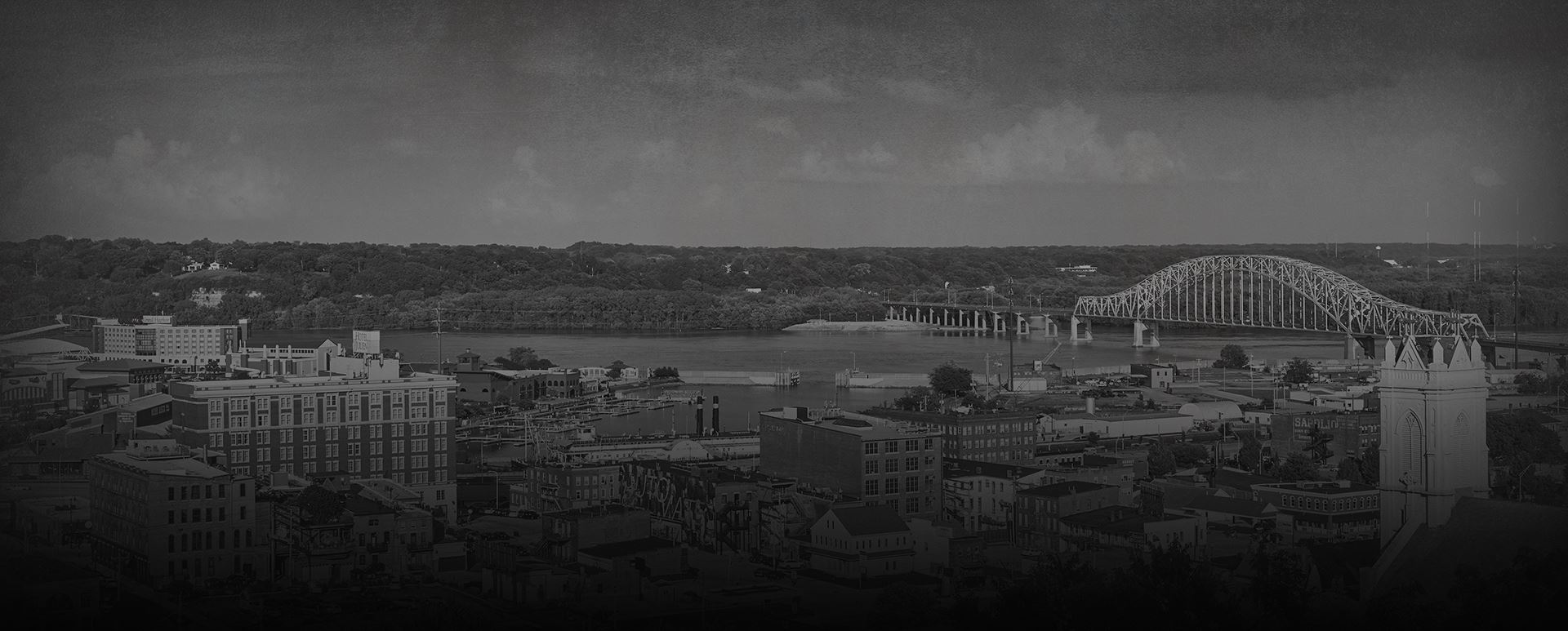 Chapter 13 Trustee Duties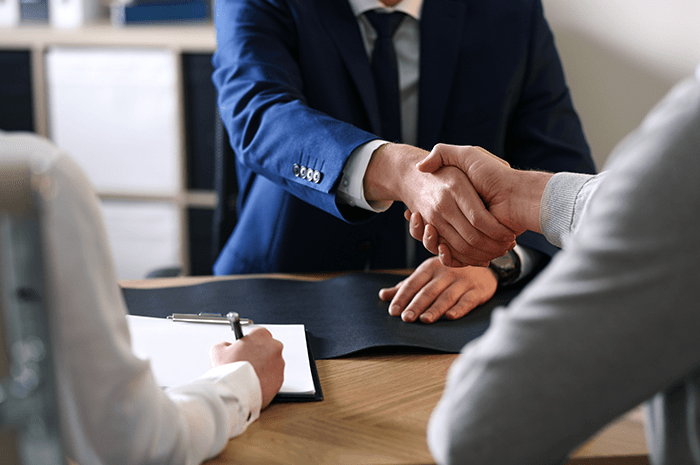 A trustee is appointed in each Chapter 13 bankruptcy case. Unless the court orders otherwise, as the debtor, you will start making payments to the trustee within 30 days after the plan is filed. The trustee will hold the payment until confirmation of the plan.
Unlike Chapter 7 proceedings, the trustee will not sell your property, but will make payments to creditors from your funds according to the plan.
In addition, the trustee will:
Be accountable for all property received.
Ensure that you perform your intentions as debtor.
Investigate your financial affairs.
Examine proofs of claim and object to the allowance of any improper claim.
Oppose your discharge, if advisable.
Furnish interested parties information concerning the estate and its administration.
Make a final report and final accounting of the estate.
Appear at a hearing that values property subject to a lien, confirms a plan, or modifies the plan.
Advise and assist the debtor in performing the terms of the plan.
Ensure that you make timely payments.
Domestic support obligations
If you have domestic support obligations (primarily child support and alimony and certain other debts from a divorce), the trustee will give notice to your ex-spouse that he or she has the right to use the services of the State child support enforcement agency to collect support during the case. The trustee must also provide notice to the state child support enforcement agency that a claim was made for domestic support obligations.
When you have been discharged, the trustee must give notice to your ex spouse and child support enforcement agency of:
The discharge.
Your last known address.
Your employer.
The name of each creditor whose debt is not discharged or was reaffirmed.
"He went far above & beyond what was expected!"

- Nita F.

"I had an excellent experience working with Thad Murphy and his amazing staff."

- Rhonda B.

"Great answers to questions and quick to get ahold of."

- R.G.

"Great service and fair prices."

- Julia T.
Why Choose Our Firm?
The Next Step to a Brighter Future
Free Initial Case Evaluation

Local Iowa Attorneys - We Understand YOU

Over 60 Years Of Combined Experienced

We Advocate For Our Clients