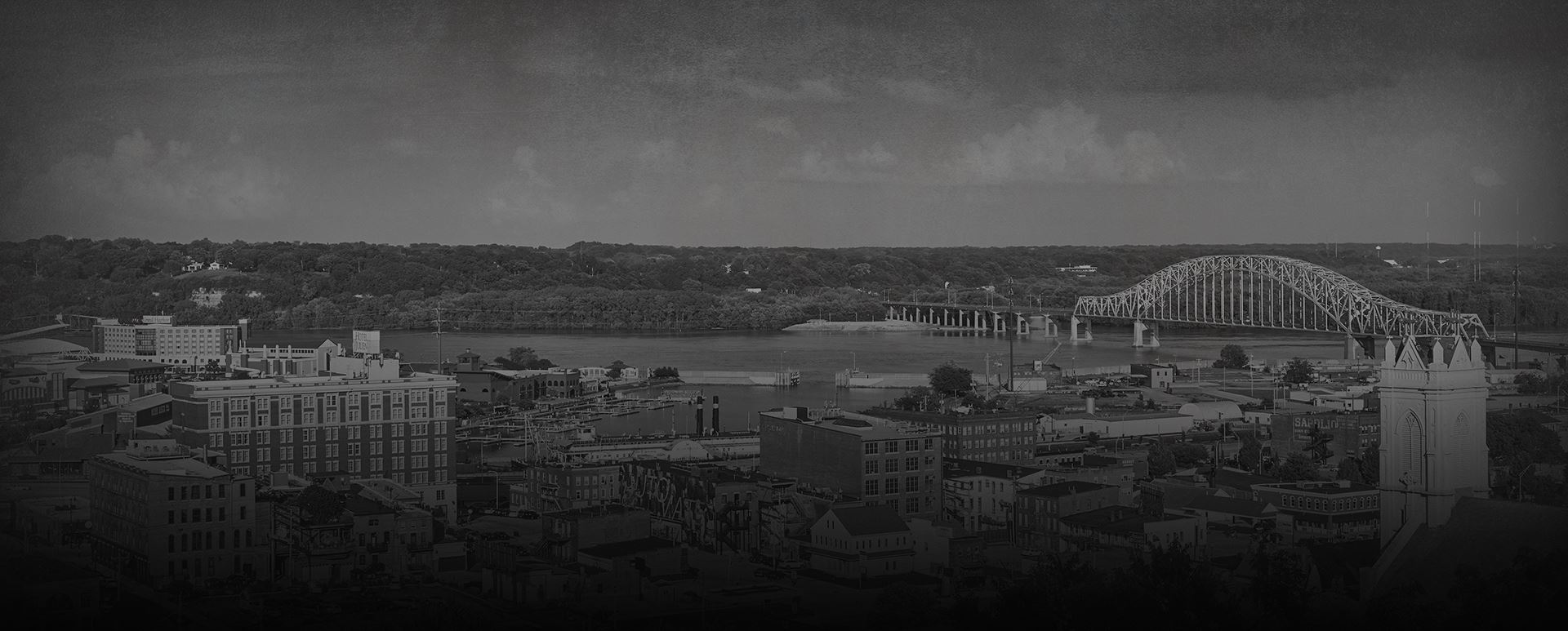 Chapter 13 Plan Requirements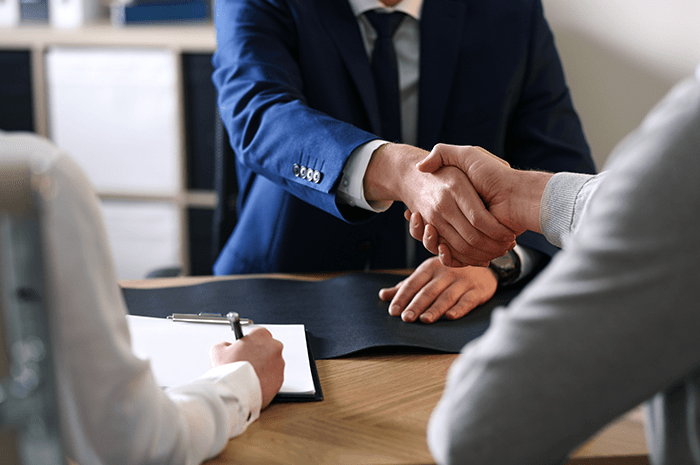 To be confirmed, the Chapter 13 debtor's repayment plan must:
Pay priority creditors in full.
Pay secured creditors the full value of their claims.
Pay the debtor's net disposable income to the Chapter 13 trustee for a period of at least three years.
Pay unsecured creditors at least as much as they would receive in a Chapter 7 liquidation.
Be proposed in good faith.
Provide for Trustee's compensation, a percentage of plan payments.
Be feasible.
The plan is filed with the petition or within 14 days thereafter. Unlike Chapter 11 proceedings, creditors in a Chapter 13 case need not approve the plan (except secured creditors in some cases) and must file a creditors' claim. The plan has a 3-year duration if the debtor's income is below the state median. In no event may the court approve a plan with a duration longer than five years. Only the debtor may file the plan. The contents of the plan must:
Provide that the debtor submit to the trustee that portion of his or her earnings necessary for execution of the plan.
Provide for full payment of all claims entitled to priority.
If the plan provides that all of the debtor's projected disposable income is due under the plan, the plan may provide for less than full payment of all amounts owed for a priority claim.
Provide for the same treatment for each claim within a particular class if the plan classifies claims.
In addition, the plan may:
Designate classes of unsecured claims.
Modify the rights of secured creditors, except the mortgage holder of debtor's principal residence.
Provide for a curing or waiving of a default.
Provide that payments made on an unsecured claim be made concurrently with payments on secured claims.
Provide for assumption, rejection or assignment of an executory contract.
Allow repayment of retirement loans from payroll withholding.
Provide for the payment of interest on tax claims.
Include any other provision the court may allow.
"He went far above & beyond what was expected!"

- Nita F.

"I had an excellent experience working with Thad Murphy and his amazing staff."

- Rhonda B.

"Great answers to questions and quick to get ahold of."

- R.G.

"Great service and fair prices."

- Julia T.
Why Choose Our Firm?
The Next Step to a Brighter Future
Free Initial Case Evaluation

Local Iowa Attorneys - We Understand YOU

Over 60 Years Of Combined Experienced

We Advocate For Our Clients