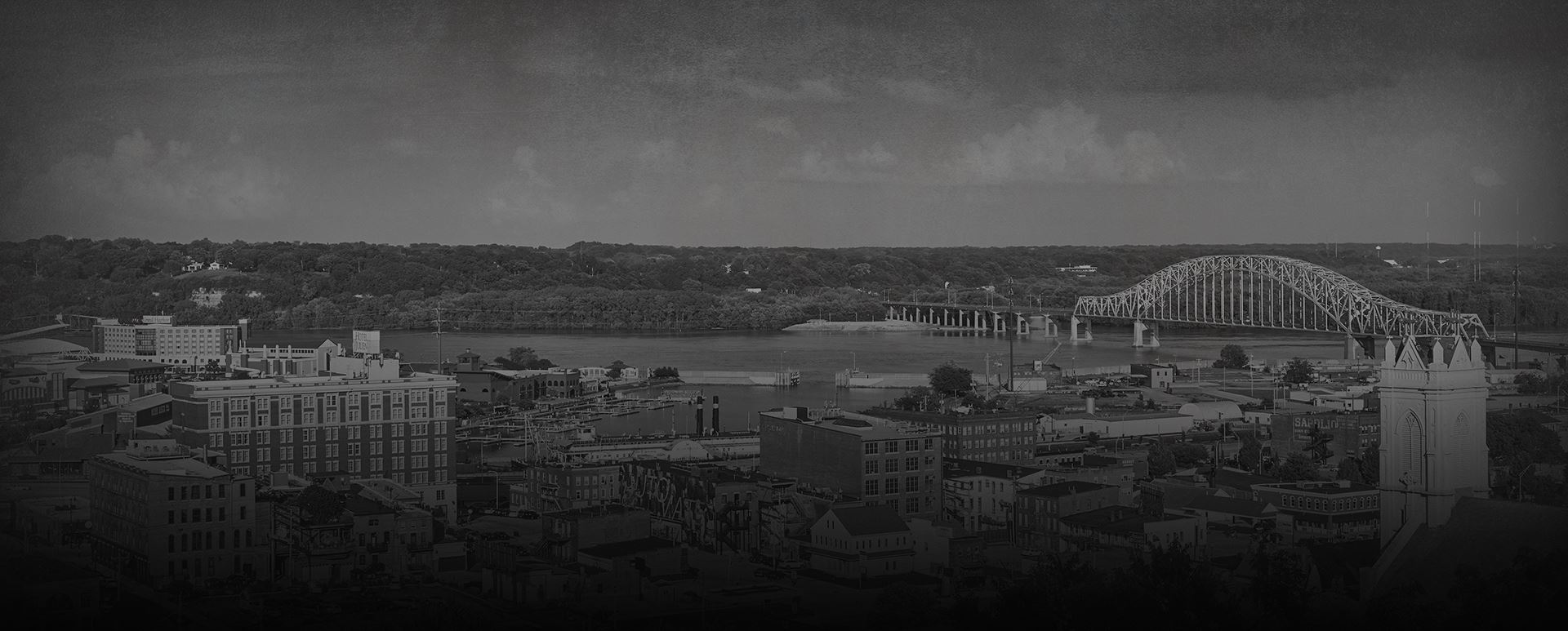 Chapter 13 Modification Of Plan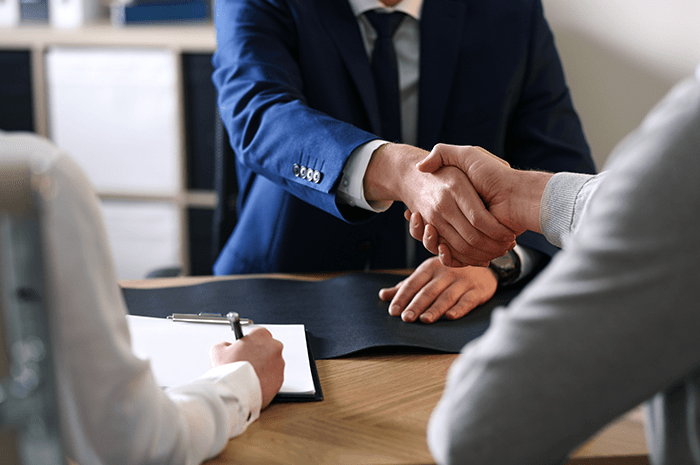 Modification of Chapter 13 debtor's repayment plan or suspension of payments
Before plan is confirmed
You (the debtor) may modify the Chapter 13 bankruptcy repayment plan at any time before confirmation, so long as the modified plan contains the essential terms.
After plan is confirmed
After confirmation, the plan may be modified on the request of the debtor, the trustee, or any holder of an unsecured claim. The request must be approved by the court after a hearing. The person seeking to modify the plan must give the trustee and all creditors at least 21 days' notice of the hearing. A copy of the modified plan must be included with the notice. Any party in interest may object to the proposed modification by filing an objection. An objection must be served on the debtor, trustee and all creditors. You (the debtor) may reduce your required payments by the actual amount expended to purchase health insurance for you and your family members. If you must incur a debt after the plan has been approved, you must have the trustee's permission. The request and approval must be in writing and filed with the court.
Request to suspend or amend payments established by confirmed plan
To amend or suspend payments established by a confirmed plan, a court motion is required. A request may be made to suspend payments on the plan if the suspension will not extend the plan beyond 60 months. To suspend or amend payments, the debtor's financial circumstances must have changed. The change in circumstances must be set forth in the motion papers. The motion must also set forth the payments to be modified or suspended. Proof of the change in circumstances (pay stub, termination notice, etc.) must be attached to the motion papers and updated Schedules I and J must be submitted. A proposed amended plan is also required. Some jurisdictions require the Chapter 13 Trustee's approval of the modification. A copy of the motion papers must be served on the Chapter 13 Trustee and also on all creditors if they will be adversely affected by the modification or if the suspension is for 90 days or more.
Attorney's fee
An attorney who modifies a debtor's plan may request supplemental fees.
"He went far above & beyond what was expected!"

- Nita F.

"I had an excellent experience working with Thad Murphy and his amazing staff."

- Rhonda B.

"Great answers to questions and quick to get ahold of."

- R.G.

"Great service and fair prices."

- Julia T.
Why Choose Our Firm?
The Next Step to a Brighter Future
Free Initial Case Evaluation

Local Iowa Attorneys - We Understand YOU

Over 60 Years Of Combined Experienced

We Advocate For Our Clients