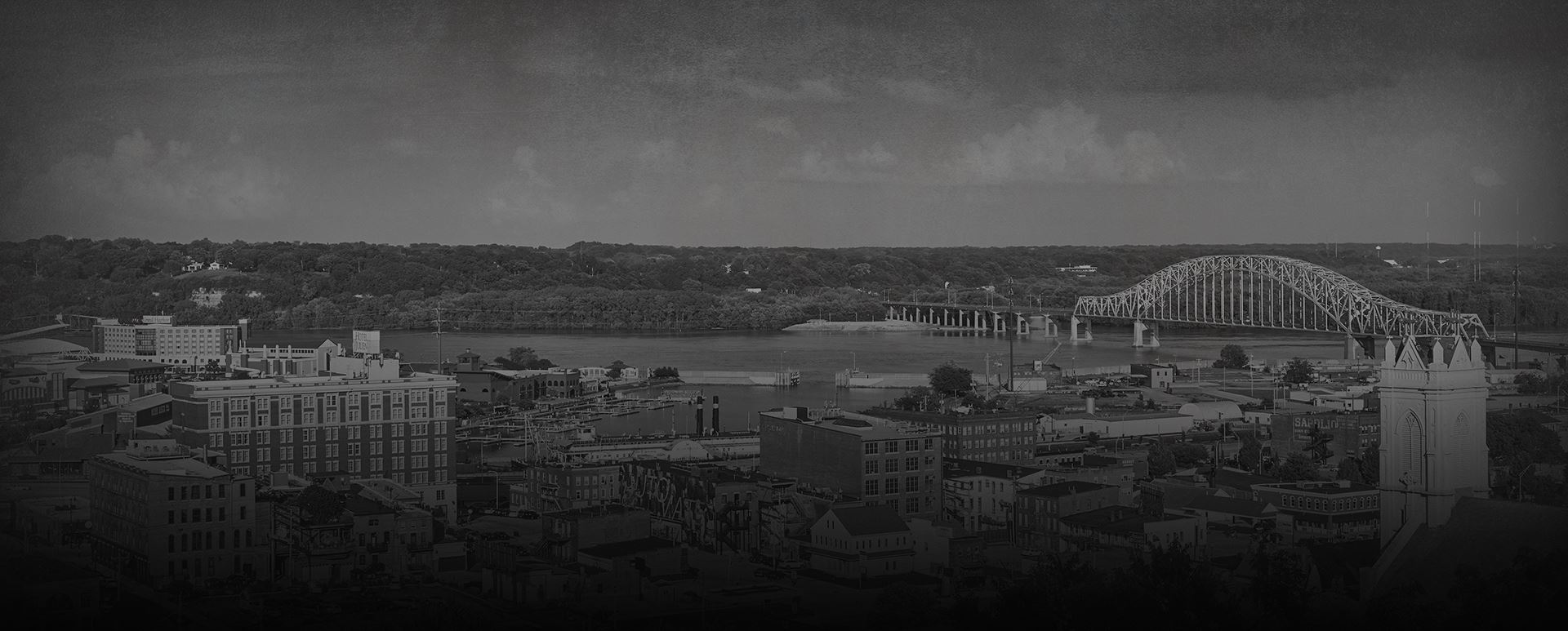 Chapter 13 Creditors Claims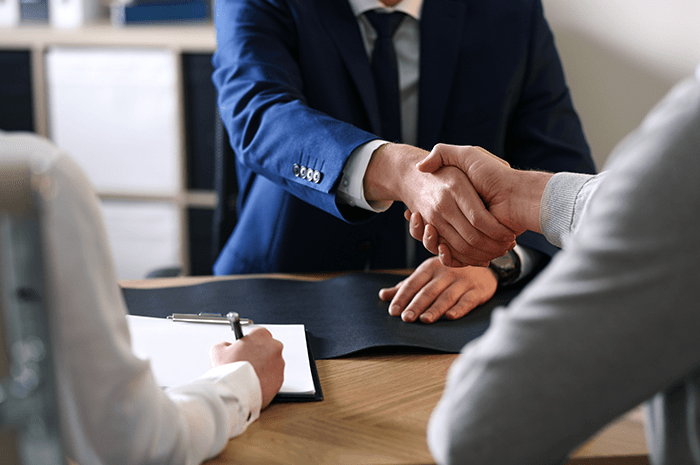 Creditors' claims in Chapter 13 bankruptcy proceedings
Creditors must file their claims within 90 days of the date of the meeting of creditors. There are four exceptions to this rule, for which the clerk will give notice:
Claims of governmental units.
Claims for minors and incompetents.
Unsecured claims allowable as a result of judgments filed 30 days after the appeal period has expired.
Claims that arise because of the rejection of executory contracts (contracts that have not yet been performed).
If a creditor has not filed a proof of claim within the 90-day period, the debtor, trustee or other interested party may file a claim on the creditor's behalf. If a creditor files a claim thereafter, the creditor's claim will supersede any claim filed on his or her behalf. Secured creditors have an advantage over unsecured creditors under Chapter 13 proceedings. For a Chapter 13 plan to be confirmed, a secured creditor must:
Accept the plan, or
Be paid the entire amount due on the secured claim, or
Be given the collateral that secures his or her claim, or
Receive an amount that ensures the creditor of adequate protection, or
If personal property secures a loan (e.g., an automobile), the debtor must file proof of insurance within 60 days of filing the petition.
If the collateral for the claim is exempt property, the lien may be avoidable by motion. Creditors may not vote on the plan, but may object to it.
"He went far above & beyond what was expected!"

- Nita F.

"I had an excellent experience working with Thad Murphy and his amazing staff."

- Rhonda B.

"Great answers to questions and quick to get ahold of."

- R.G.

"Great service and fair prices."

- Julia T.
Why Choose Our Firm?
The Next Step to a Brighter Future
Free Initial Case Evaluation

Local Iowa Attorneys - We Understand YOU

Over 60 Years Of Combined Experienced

We Advocate For Our Clients