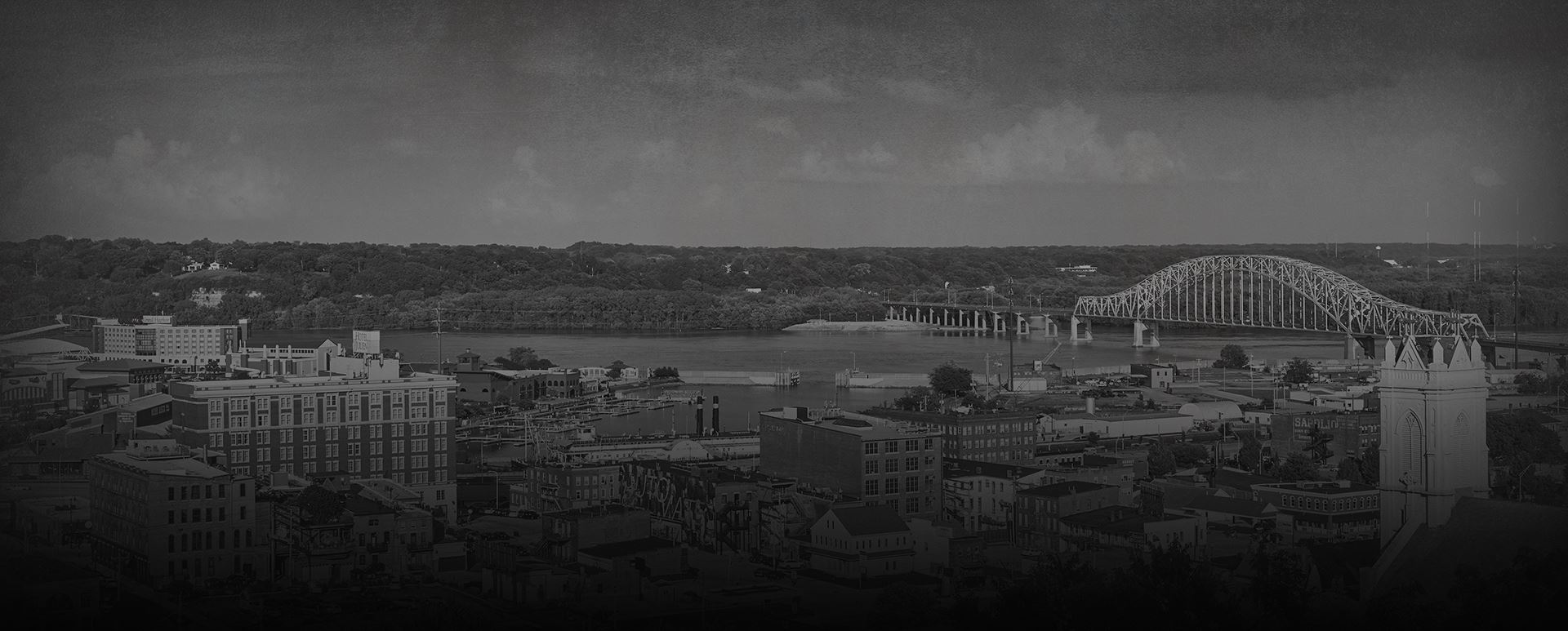 Chapter 13 Confirmation Hearing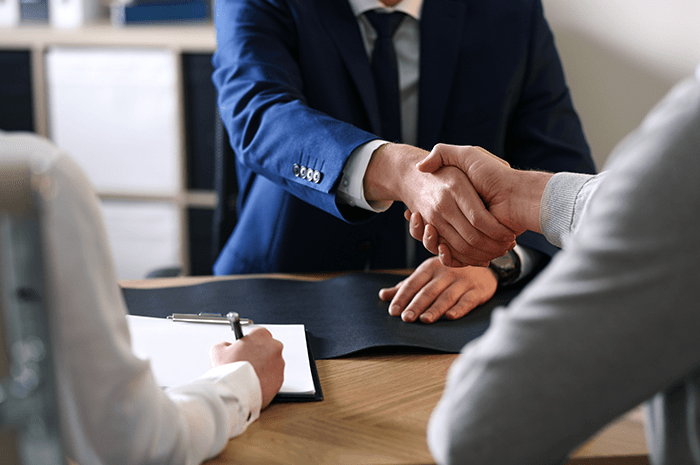 Confirmation hearing for Chapter 13 debtor's repayment plan
The confirmation hearing for a Chapter 13 bankruptcy debtor's repayment plan will be held between 20 and 45 days after the meeting of creditors, unless otherwise ordered by the court. The clerk of court, or other person as the court may direct, will give 28 days' notice of the date of the confirmation hearing and the date when all objections are due. If there are no objections, the court will approve the plan at the confirmation hearing. Some courts will confirm a plan without a hearing if there are no objections and the trustee recommends confirmation. A confirmation hearing may be continued at the court's discretion. Before the confirmation, you, as the debtor, must:
Attend an approved financial management course and file a proof of attendance with the court.
Be current on all domestic support obligations (alimony, child support, and certain other debts arising from divorce) and file a certificate attesting to that fact.
File all required tax returns.
File the action in good faith.
If you have not complied with the above, your bankruptcy case may be dismissed. The provisions of a confirmed plan bind the debtor and creditors to the plan's terms. On request of any party, the confirmation may be revoked if the confirmation, or any document filed, was obtained by fraud. The request to revoke an order of confirmation must be brought within 180 days after entry of the order of confirmation.
"He went far above & beyond what was expected!"

- Nita F.

"I had an excellent experience working with Thad Murphy and his amazing staff."

- Rhonda B.

"Great answers to questions and quick to get ahold of."

- R.G.

"Great service and fair prices."

- Julia T.
Why Choose Our Firm?
The Next Step to a Brighter Future
Free Initial Case Evaluation

Local Iowa Attorneys - We Understand YOU

Over 60 Years Of Combined Experienced

We Advocate For Our Clients