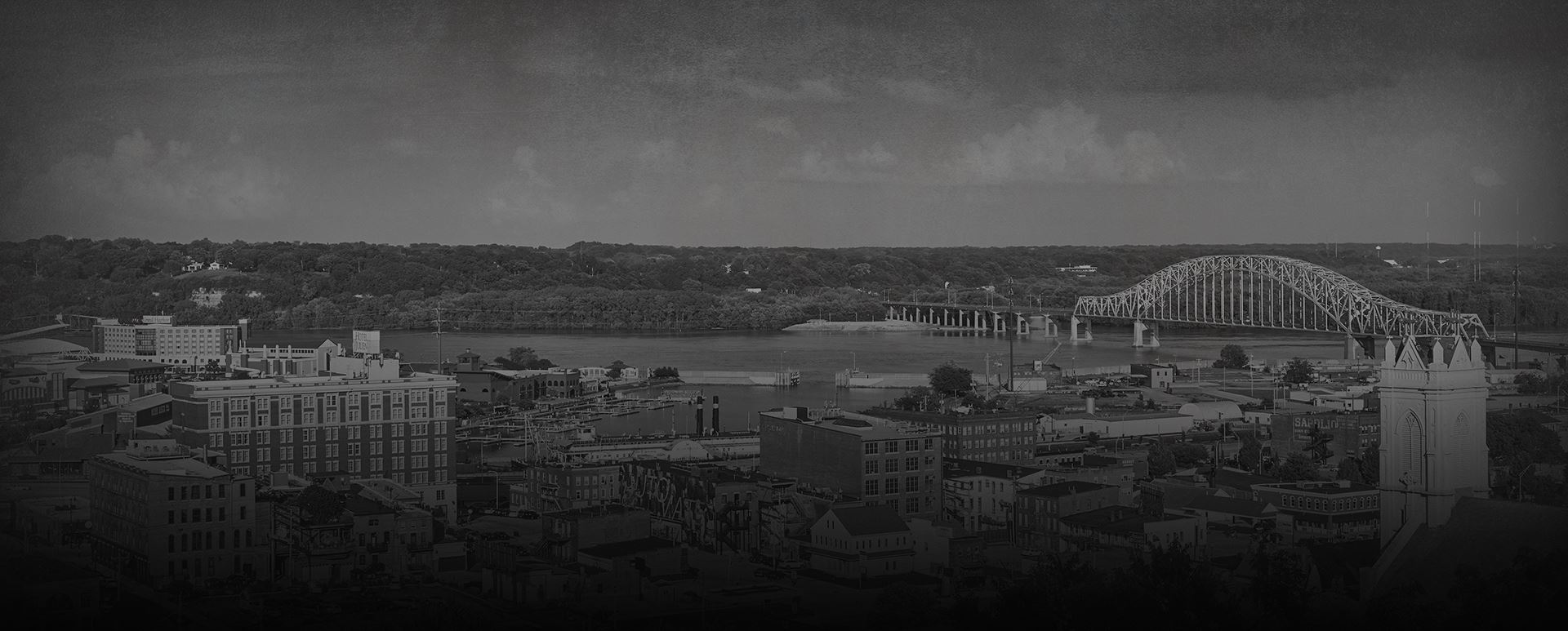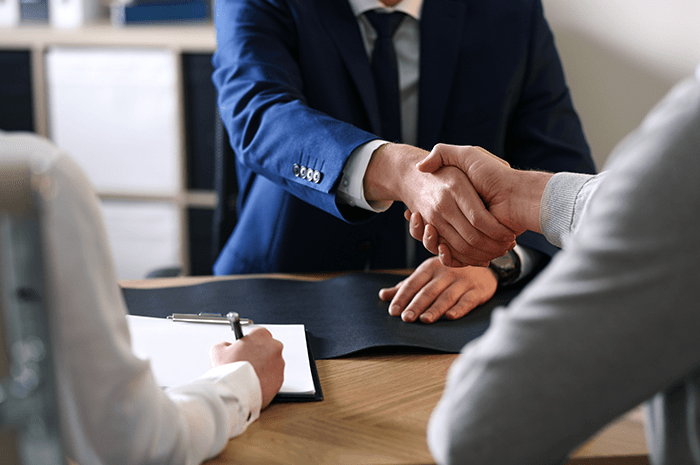 Checklist and timetable of Chapter 13 bankruptcy tasks
___ All AKAs and DBAs listed in caption. ___ Social security number and employer's tax ID number in caption, if required. ___ Debtor's name spelled correctly. ___ Attorney's telephone number listed on petition. ___ All areas on the form completed. ___ Cover sheet completed and signed, if required. ___ All property listed and described. ___ Evidence of insurance filed. ___ Entire legal description of real property in schedules, if required. ___ Debtor certain all property and debts are listed in schedules. ___ All required information listed on forms. ___ Creditors on matrix in alphabetical order, if required. ___ All addresses in matrix are common addresses—no P.O. boxes. ___ All addresses in matrix contain zip codes. ___ Debtor and/or attorney has signed petitions and schedules. ___ Verification signed by debtor. ___ If petition is a joint petition, all debtors have signed the petition. ___ All forms are in the correct order. ___ Matrix is in test format and not attached to petition and schedules. ___ Extra copies of the package made for the client and the file. ___ Correct filing fee accompanies package. ___ Filing fee paid by attorney's check, if required. ___ Packages securely bound. ___ Extra copy of package sent to court for conforming. ___ Tax return for previous year filed no later than 7 days before the meeting of creditors. ___ Pay stubs for the 60-day period prior to filing filed with schedules. ___ The social security number for the debtor has been redacted from the pay stubs (except last 4 digits). ___ Debtors' pre-petition financial counseling certificate obtained and filed within 14 days of the petition. ___ Names of minor children redacted from schedules.
Chapter 13 bankruptcy timetable
ACTION
DEADLINE
DUE
FILED
File Petition, Notice to Debtor by BK Petition Preparer, Statement of Social Security Number, Ex. D, Certificate of Credit Counseling or Statement, Statement disclosing Compensation Paid to BK Petition Preparer, and Matrix
File Schedules, Ex. D, Certificate of Credit Counseling (if not filed with petition), Statement of Current Monthly Income & Means Test, Copies of Pay stubs for 60 days preceding filing, Debtors interest in an educational IRA, Statement of Change in Monthly Income, Statistical Summary of Certain Liabilities, Attorney's Compensation Statement, and Plan
Within 14 days of filing petition
Commence plan payments, pay adequate protection payments
30 days after petition
Meeting of creditors
21 – 50 days after filing petition
Debtor must file tax returns
7 days before first meeting of creditors
Debtor provide secured creditors evidence of insurance on collateral
Within 60 days after petition is filed
Confirm Plan
21 – 45 days after first meeting of creditors
File objections to confirmation of plan
4 days before confirmation hearing, or as set by the court
File creditors' claims
Within 90 days after meeting of creditors—180 days for U.S.
File annual reports
Within 45 days before the anniversary date of filing
File Certificate of Completion of Financial Management Course, file Stmt under § 522(q)(1)(A)
Before Motion for Discharge is filed
Discharge hearing
Within 3 or 5 years after filing petition, unless otherwise extended by the court
Objection to Discharge
As set by the court
"He went far above & beyond what was expected!"

- Nita F.

"I had an excellent experience working with Thad Murphy and his amazing staff."

- Rhonda B.

"Great answers to questions and quick to get ahold of."

- R.G.

"Great service and fair prices."

- Julia T.
Why Choose Our Firm?
The Next Step to a Brighter Future
Free Initial Case Evaluation

Local Iowa Attorneys - We Understand YOU

Over 60 Years Of Combined Experienced

We Advocate For Our Clients