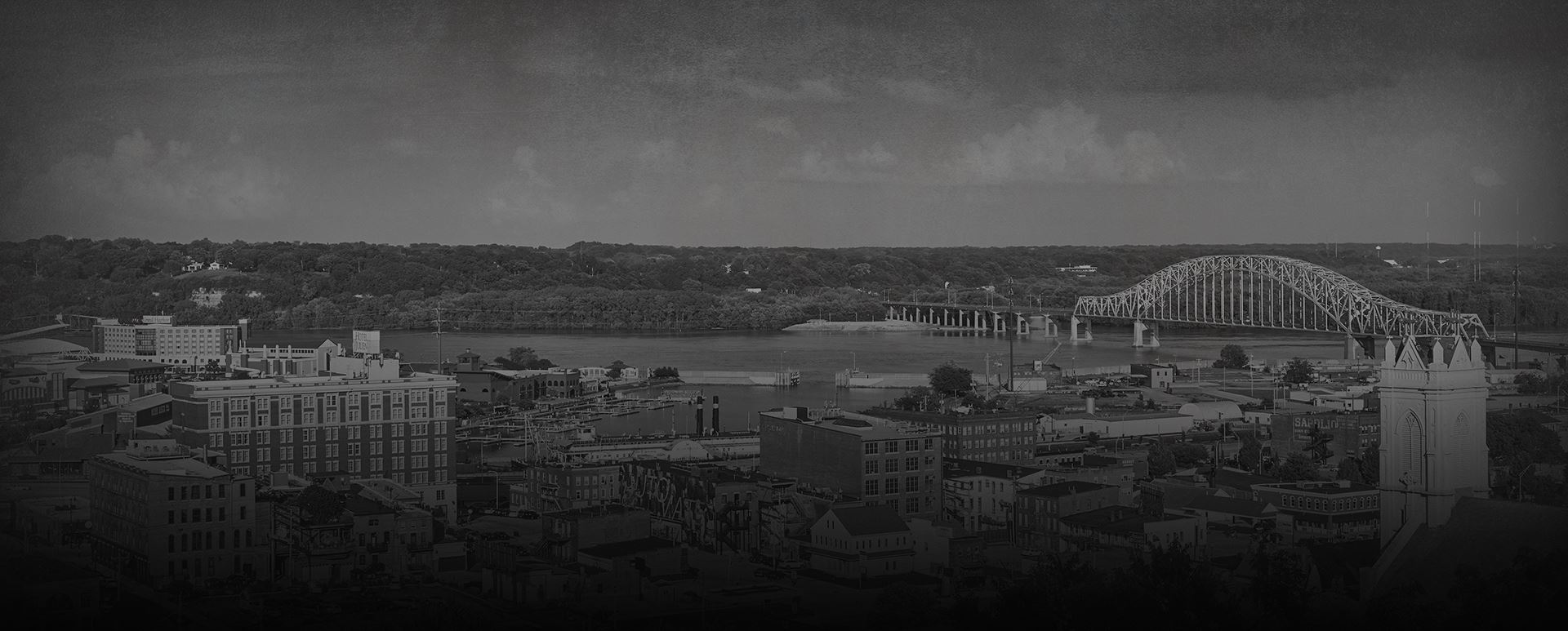 Chapter 13 Certificate Of Completion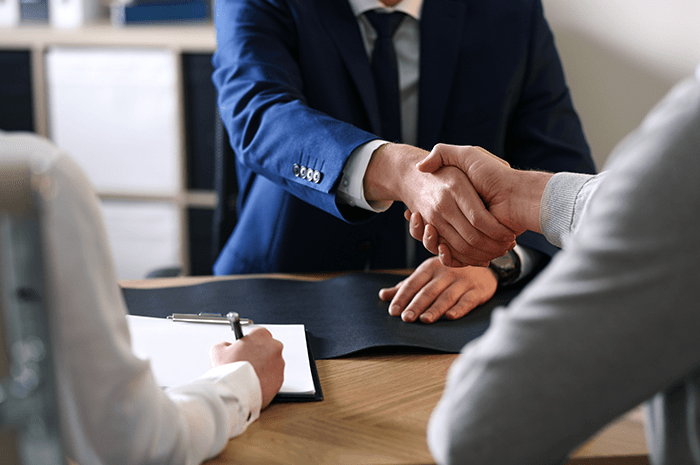 Skip to content
Secure File TransferOnline Bill PayCall (563) 649-4073
Related forms:
Chapter 13 Means Test
Chapter 13 Plan
Discharge Before Completion of Plan
Discharge After Completion of Plan
Scroll to Top
"He went far above & beyond what was expected!"

- Nita F.

"I had an excellent experience working with Thad Murphy and his amazing staff."

- Rhonda B.

"Great answers to questions and quick to get ahold of."

- R.G.

"Great service and fair prices."

- Julia T.
Why Choose Our Firm?
The Next Step to a Brighter Future
Free Initial Case Evaluation

Local Iowa Attorneys - We Understand YOU

Over 60 Years Of Combined Experienced

We Advocate For Our Clients