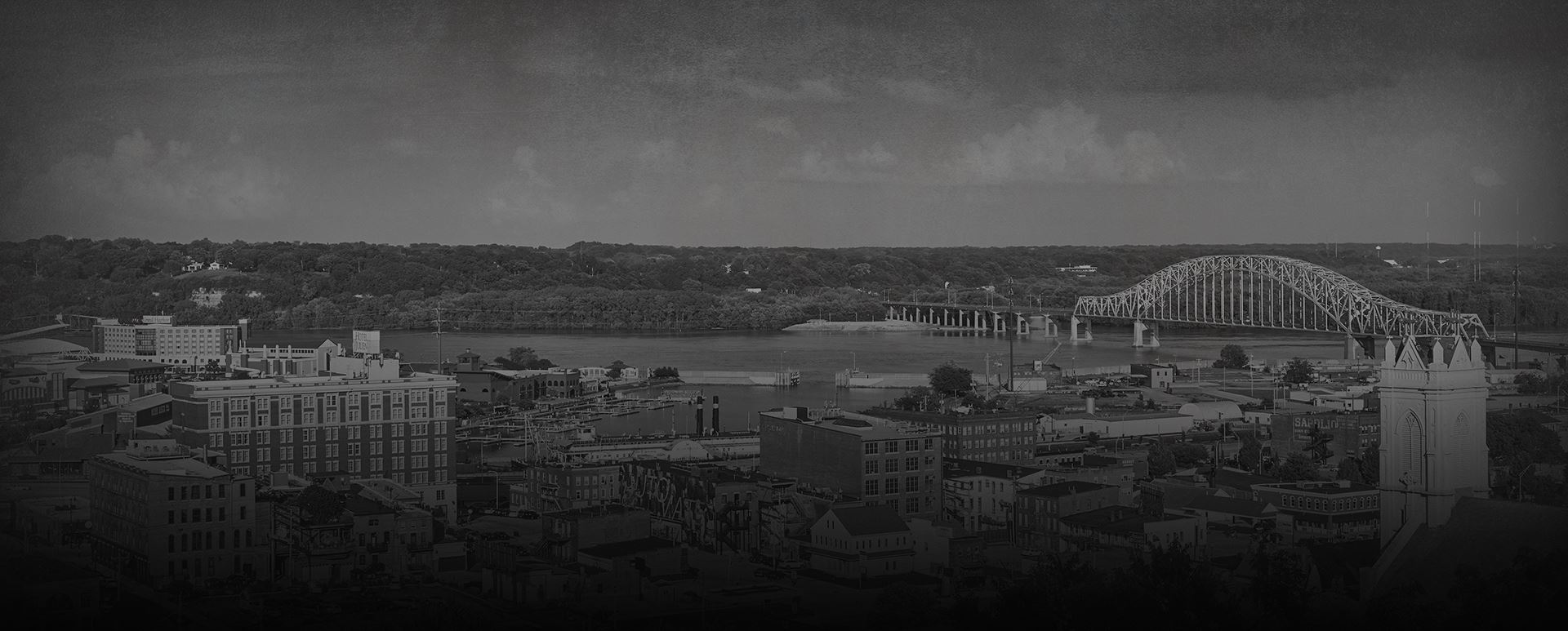 Chapter 12 Trustees Duties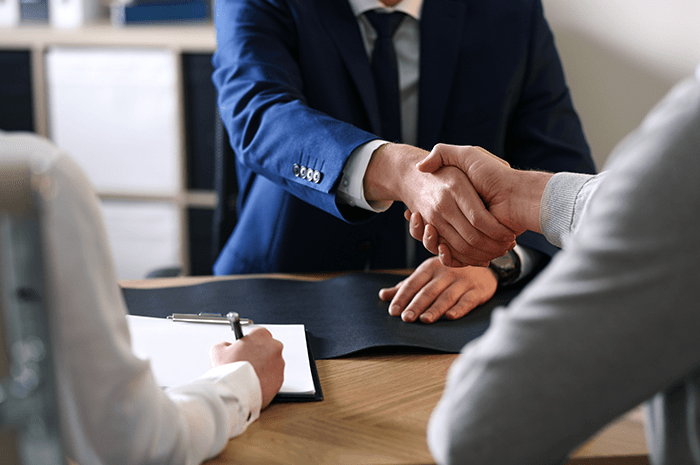 A bankruptcy trustee is appointed in each Chapter 12 case. The trustee is responsible for collecting funds and distributing them according to the plan. Duties of the Chapter 12 bankruptcy trustee include:
Account for all property received.
Examine claims.
Oppose discharge, if advisable.
Assume or reject leases.
Avoid preferences.
Ensure that you (the debtor) perform according to the plan.
Furnish information regarding administration of the estate, if requested by an interested party.
Prepare a final report and final accounting regarding administration of the estate.
Investigate your business affairs.
Report any facts pertaining to fraud or deceit.
Appear at all hearings regarding the value or sale of property, confirmation of plan, and discharge.
If your ex-spouse makes a claim for a domestic support obligation, the trustee will notify your ex-spouse of the bankruptcy proceedings and give him or her additional information.
"He went far above & beyond what was expected!"

- Nita F.

"I had an excellent experience working with Thad Murphy and his amazing staff."

- Rhonda B.

"Great answers to questions and quick to get ahold of."

- R.G.

"Great service and fair prices."

- Julia T.
Why Choose Our Firm?
The Next Step to a Brighter Future
Free Initial Case Evaluation

Local Iowa Attorneys - We Understand YOU

Over 60 Years Of Combined Experienced

We Advocate For Our Clients