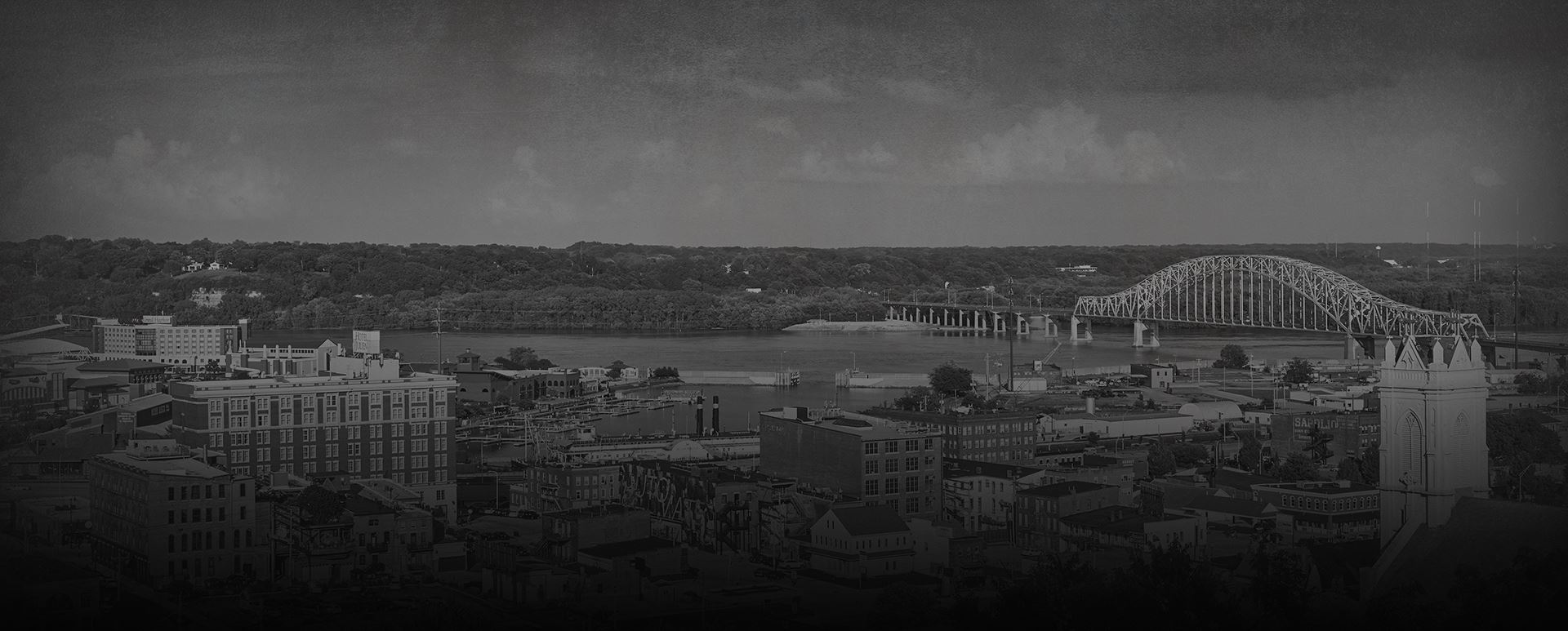 Bail And Conditions For Specific Criminal Offenses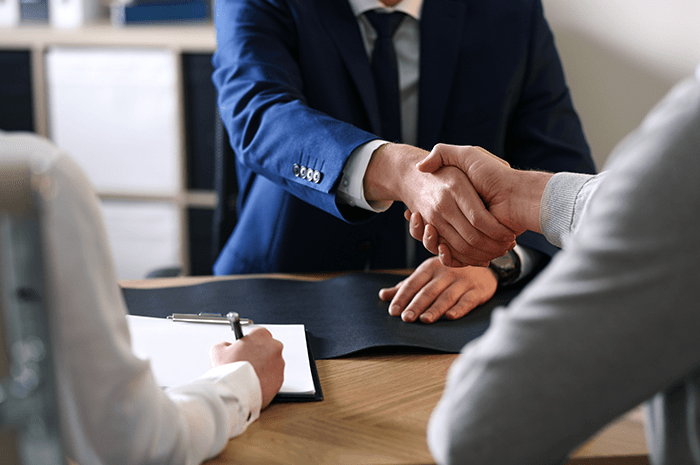 Most top criminal defense attorneys will approach bail and release differently in different types of criminal offenses. The concerns of the judge and the prosecutor regarding the release of a defendant often vary depending on the crime being charged. Your criminal defense attorney should be aware of those concerns when evaluating what type of bail and conditions might be available and most appropriate in your case.
Violent crimes
If you have been arrested and the charge against you entails serious violence, the judge will want to protect the community and victims. The easiest way is to detain you, either through a statute allowing preventive detention for risk to the community, or by setting a high bail that you cannot make. Your criminal defense attorney might suggest bail conditions that, under appropriate circumstances, will address the judge's concerns. Some of the conditions your attorney might suggest are:
Home detention with a monitoring device.
A curfew.
A prohibition against contacting witnesses and victims.
The judge may assume, perhaps subconsciously, that detention does little harm because you will have to serve substantial time. To rebut this assumption, your attorney may need to challenge the prosecution's case on guilt. At this early stage of the case, your attorney is unlikely to present evidence. Rather, your defense attorney would try to attack weaknesses apparent on the face of the charging documents, such as a reliance on stranger identifications, or reliance on informants who stand to gain from their testimony.
Drug offenses
In a drug trafficking case, agreement to a high monetary bail may backfire, especially if you do not have a high-paying legitimate job. If you cannot show a legal source for your funds, your wealth almost proves the charge, and the prosecutor may seek a source hearing. (For source hearings, read the article Presentation at the hearing.) Other types of bail are usually better approaches in a drug trafficking case. For example, your criminal defense attorney may propose that you post real property, or may bring forward a number of suretors who are willing to stake their own financial well-being on you. Your attorney may also suggest non-monetary conditions of release if necessary, such as:
Frequent in-person reporting to the pre-trial services agency.
GPS monitoring.
Home confinement.
Fraud offenses
If you are charged with a white collar crime or other fraud offense (e.g., bad checks), it is likely that you will be released without much struggle, particularly if you have a legitimate job and roots in the community. Your criminal defense attorney should not start giving away too much too soon. That is, before proposing much in the way of collateral or conditions, your attorney should first hear what the prosecution proposes. Often the prosecution's proposal will be OR (release on your "own recognizance") or release on an unsecured bond. Victim and witness safety are rarely concerns in these types of cases. An important goal for your attorney is to avoid conditions that might impair your ability to continue your business or livelihood. In most cases, it would be better to have a high monetary bail than a home detention restriction. You should inform your attorney if you need to travel outside the jurisdiction, so that your attorney can encourage the judge to relax any geographical restrictions. Many jurisdictions have restitution programs, under which the defendant pays money or provides services to the victim. If restitution is possible, your attorney may argue that you must be free to work for the purpose of the victim's recovery, in case there is eventually a conviction.
Minor offenses
If you have been charged with a misdemeanor, it is likely that you will be released on an OR bond (that is, a release on your "own recognizance") or on a modest cash bail. However, if you have a history of nonappearance or if you do not have a steady residence, the judge likely will impose a bail you cannot make. This may create tremendous incentive for you to plead guilty at the earliest time possible and reduce your jail time. And that might be the best alternative, particularly if your guilt is obvious and the prosecutor or judge offers to reduce the charges or penalty. Sometimes the prosecutor will offer plea terms that are too harsh, or it will appear that the prosecutor lacks evidence that you are guilty of the crime charged. In those situations, your criminal defense attorney might explore whether you have a relative who will act as third-party custodian. Alternatively, social services may be available and can be combined with pre-trial reporting requirements to create an acceptable bail package. If you have a drug problem, you may need to enter into an in-patient drug treatment program, with your continued residence in the program being one of the conditions of release. At the initial appearance or bail hearing, your attorney might also try making a strong argument as to your innocence or the success of a particular defense. When the charge is a minor crime, laying out a defense before your attorney has investigated all the facts carries less risk than in a more serious case. The prosecution and police usually lack the time and resources to investigate a minor offense. Also, the charge is more likely to be resolved by a plea or dismissal, not by trial. Your attorney's presentation (which may include an assertion of your innocence) might convince the judge that your continued incarceration is unjust. The judge might find a way to dismiss the charge, or might pressure the prosecutor to offer a lenient plea, or might release you. One thrust of your attorney's argument is that you know you will be cleared and, therefore, you have a strong incentive to return to court.
"He went far above & beyond what was expected!"

- Nita F.

"I had an excellent experience working with Thad Murphy and his amazing staff."

- Rhonda B.

"Great answers to questions and quick to get ahold of."

- R.G.

"Great service and fair prices."

- Julia T.
Why Choose Our Firm?
The Next Step to a Brighter Future
Free Initial Case Evaluation

Local Iowa Attorneys - We Understand YOU

Over 60 Years Of Combined Experienced

We Advocate For Our Clients