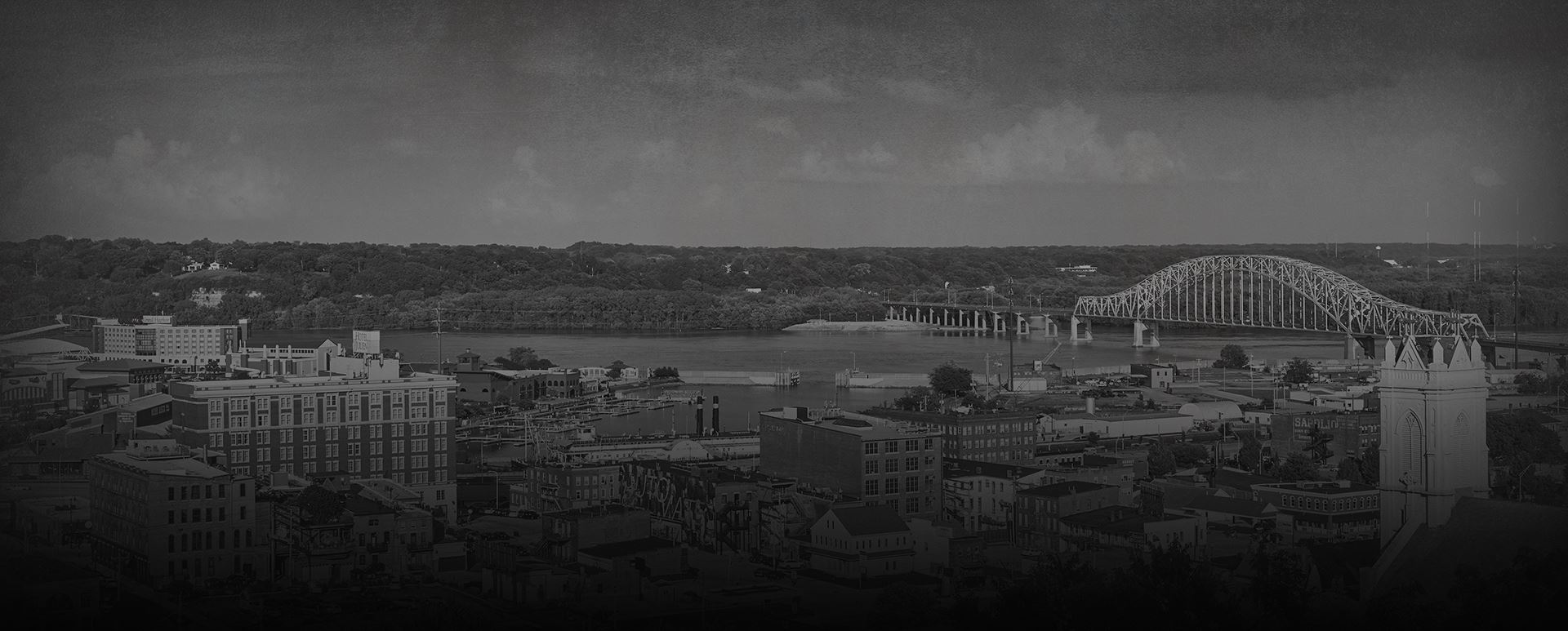 Avoiding Common Witness Mistakes In A Divorce Trial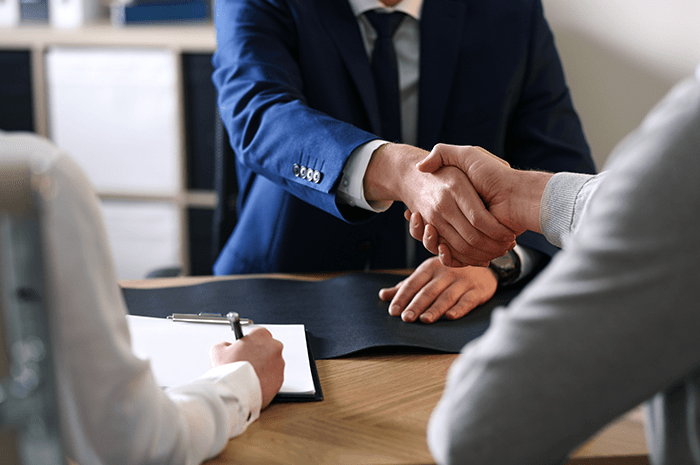 After your family law attorney determines what witnesses and documents should be presented at trial, it's time for your lawyer to meet with your witnesses and begin preparing them for their testimony. Most people aren't comfortable being in a courtroom. The experienced family law lawyer knows you and your witnesses will feel a great deal of anxiety and will be able to calm and reassure you. Your attorney will use the preparation meeting to select the best witnesses for your case. Some people will not make good witnesses, not matter how well they are prepared. If your attorney determines that someone should not be put on the stand, your attorney will need to figure out another way to get into evidence the testimony the witness would have offered if it is essential to your case.
Interviewing and preparing lay witnesses
There really is no substitute for interviewing and preparing lay witnesses for their testimony. Your family law attorney must interview each witness ahead of time. An advance interview will save you and your lawyer embarrassing moments in court, when the un-interviewed witness testifies totally opposite to the way you expected. Often, people will tell you things expecting never to be called to appear in court and testify under oath. Your attorney needs to know what the witness will really say. In order to do that, the best procedure is for your attorney to interview the witness outside of your presence. This will enable your lawyer to get a candid and realistic idea of what the witness can say under oath.
Each witness's testimony should have a purpose and a focus
No single witness is going to be able to prove your entire case. An experienced family law attorney will identify what is needed from each witness, and organize his or her questions for the witness with these needs in mind. Your family lawyer should have a good idea of what he or she wants to get from each witness before the preparation interview. Your lawyer can even make up an outline of expected topics and questions that the witness can keep and refer to from time to time before testifying. In considering trial testimony from lay witnesses, less is often better than more. Each witness should have a purpose for testifying, and should know what purpose his or her testimony serves. Each witness should be limited to the minimum amount of testimony necessary to obtain the facts needed from that witness, in order to avoid repeated instances of "I don't remember."
Dealing with a witness's bias and prejudice
Your family law attorney will need to anticipate and recognize each the witness's bias and prejudice. Make no mistake about it, nearly every lay witness called in a divorce trial is going to have some agenda, or rooting interest in the outcome. Human nature is such that witnesses often bring a zeal to their testimony that can be counterproductive to your case. When interviewing the witness, your attorney can identify possible problems and work with the witness to tone down the obvious agenda in play. The witness's bias is often evidenced when he or she exhibits enmity for the opposing party or opposing counsel. Your family law lawyer must explain to the witness that notwithstanding his or her personal feelings, allowing anger or dislike of the other side or opposing counsel to bubble over in the courtroom is going to hurt your case and damage the witness' credibility with the court. The best way for your witnesses to help you is to remain matter of fact and unemotional in testifying. Clearly, this is a tall order for some lay witnesses, particularly those closest to you, such as parents and siblings. This is where your attorney has to make some command decisions. People who really want to testify often are bad or, worse yet, uncontrollable witnesses. Your attorney will often have to determine if there is another way of getting the desired testimony in such circumstances.
Documents and questions
If your attorney will be referring to documents during a witness's testimony, the attorney should show the witness the documents, and run through the questions the attorney will be asking about the documents. Lay witnesses often have no idea about the peculiar way lawyers have for asking questions on direct examination. They anticipate a process where they will be asked what they know, and then just tell whatever story they are there to tell. Your attorney will need to explain that he or she cannot ask leading questions, and go through some sample questions so the witness can get a feel for what the actual questions asked in the courtroom are going to be.
Memory problems
Lay witnesses often want to know if they can ask questions or take notes with them to the witness stand, in case they forget. The court and the Rules of Evidence do not permit this. However, witnesses should not worry about forgetting important things. If a witness appears to have forgotten an important fact that you need to come into evidence, your attorney will know how to refresh the witness's recollection with a series of questions.
Cross examination
As part of preparing your witnesses, your family law attorney should run through cross examination scenarios and the types of questions the witness is likely to be asked by opposing counsel. The main point for your attorney to make is that being combative with opposing counsel will not help. No matter how smart or clever the witness might be, or thinks he is, entering into a verbal battle with even the worst of lawyers is a bad idea. There is nothing to be gained by debating the other attorney, even if he or she is terrible at cross-examination. With only rare exceptions, a combative lay witness will lose most credibility with the court, and most likely will not be able to weather the storm unscarred. It is best for the witness to keep it simple, and maintain a passive demeanor. This will do the most good for you, and will have the added benefit of keeping cross examination short, thereby minimizing the time the witness will spend in an uncomfortable situation. In addition to keeping answers short and crisp, and avoiding long winded narratives, another important point for your lawyer to make with the lay witness is to focus on the question being asked, and answer the question asked, in as few words as possible. All too often, lay witnesses think too much. When asked a question, instead of following your attorney's advice to think about the question and answer the question asked, they start a mental process that usually leads to disaster. "Why is he asking me this? If I say this, then he might ask me that next. Then he's going to ask about that which I really don't want to talk about. I better try to explain this, so that he will understand/like me/believe me/be convinced I/my friend is a good guy, and his client is very bad. But what happens if he doesn't ask me that later? I better say it now just to be sure he gets it. All right, what was the question again?" Your attorney should acquaint lay witnesses with certain kinds of questions that most lawyers will ask nearly every witness. Often, the witness's natural bias is obvious. For example, most of the time, your mother is going to support you, and everyone (the judge included) knows that. Nevertheless, in all likelihood, opposing counsel is going to ask "Mom, you're here today to help your son, correct?" Your family law lawyer needs to make sure mom knows that the correct answer to that question is "No, I'm here to tell the truth." Also, mom is likely going to be asked if she talked to your attorney about her testimony, and if your attorney told her what to say. Your attorney should be sure mom knows that there is nothing wrong with talking to your attorney about her testimony so she doesn't become unhinged when it is asked. Mom should also know that your attorney didn't tell her what to say; he or she told her to tell the truth.
Subpoenas
In finishing preparation of a witness, your lawyer should make sure the witness has been served with the subpoena, where necessary. Often lay people like to be able to maintain the charade that they had to testify because they received a subpoena. Other times, subpoenas are required for the witness' employer in order to get time off of work. Your family law lawyer should also be sure the witness knows when and where to appear to testify. Usually, all your witnesses do not have to show up at the beginning of the trial. For more information, see 10 Tips for testifying.
"He went far above & beyond what was expected!"

- Nita F.

"I had an excellent experience working with Thad Murphy and his amazing staff."

- Rhonda B.

"Great answers to questions and quick to get ahold of."

- R.G.

"Great service and fair prices."

- Julia T.
Why Choose Our Firm?
The Next Step to a Brighter Future
Free Initial Case Evaluation

Local Iowa Attorneys - We Understand YOU

Over 60 Years Of Combined Experienced

We Advocate For Our Clients