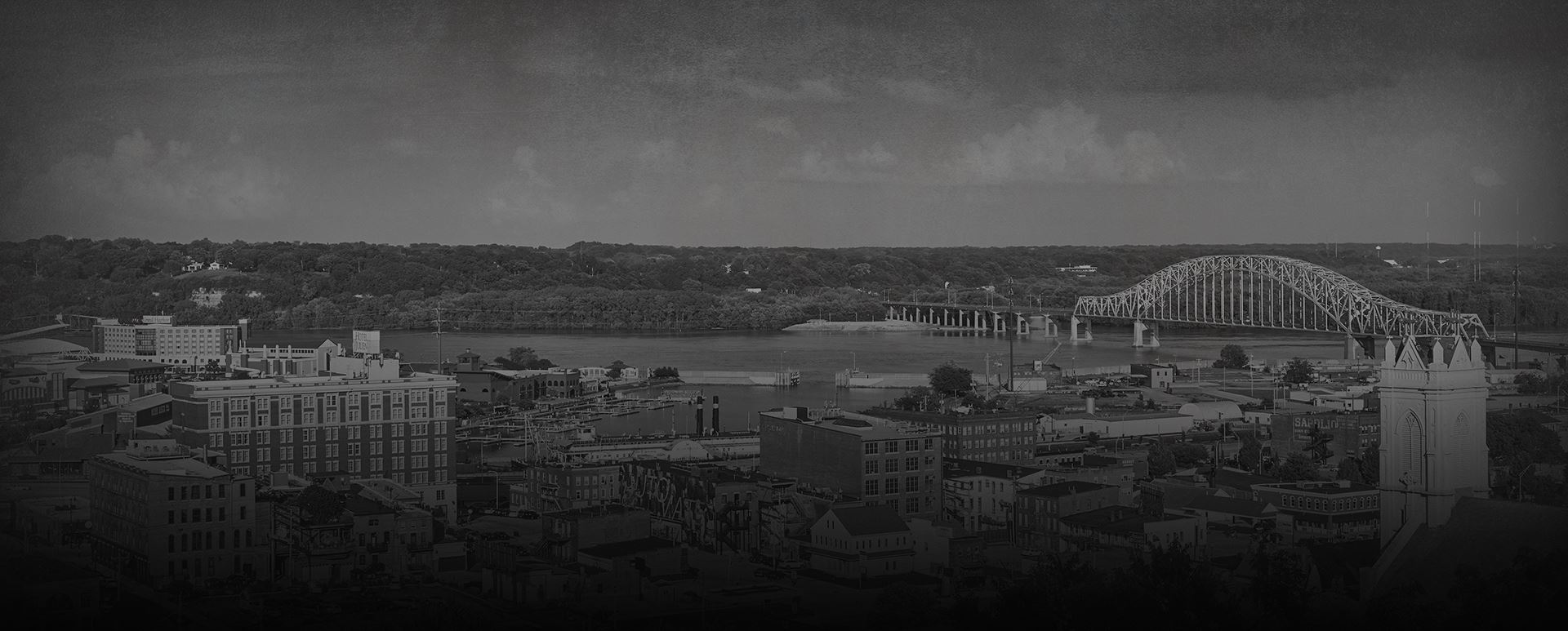 Attacking The Prenuptial Agreement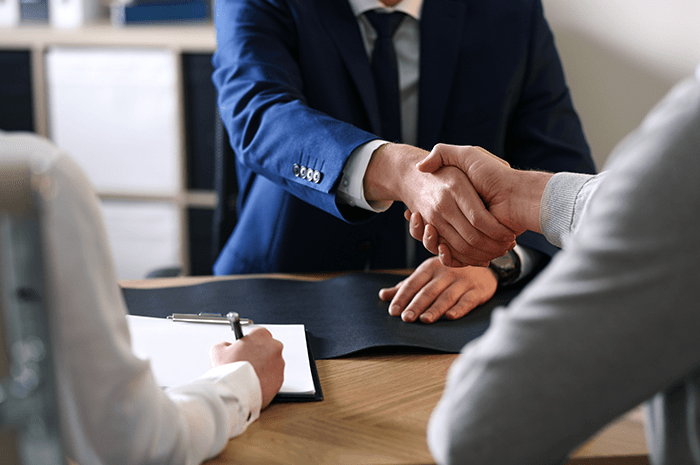 States that haven't adopted the Uniform Premarital Agreement Act
If your state has not adopted a law known as the Uniform Premarital Agreement Act, the enforceability of your premarital agreement depends on the common law. The common law is found in judicial opinions and varies somewhat from state to state. Some general comments about the common law, however, can be made. Generally, at common law, to uphold a premarital agreement, a trial court must find that the agreement is "fair and reasonable." Economic provisions in the agreement that disproportionately favor one party is one factor a trial court can consider in making this determination. However, usually there is no requirement that the spouses be left in equal or similar economic condition to render an agreement enforceable. To the contrary, a premarital agreement often remains valid and enforceable under the common law even where the challenging spouse is left in disproportionate economic circumstances, if the agreement otherwise makes "adequate financial provisions," for the spouse on the shorter end of the economic stick. In fact, many of the reported cases challenging the fairness and reasonableness of a premarital agreement have involved not disproportionate economic circumstances solely, but rather disproportionate economic circumstances combined with waivers of alimony. Courts have found adequate financial provisions in cases where alimony has been waived altogether, where provisions for alimony are tied to the number of years of the marriage, and also where provisions for indexed (based upon length of marriage) alimony awards are made. In these cases, the inquiry, under the common law, was to determine whether or not the challenging spouse was at risk of becoming a "public charge" by having been reduced to a state of penury by some "untoward circumstance" not contemplated by the parties that requires the court to reexamine the issue of alimony. The general rule of law that arises out of all of these cases is that the condition of penury contemplated by the law requires more than a "mere change" in economic fortune since the execution of the premarital agreement. Simply not being able to enjoy an affluent lifestyle any longer is usually not sufficient. Sometimes the condition of penury required to have arisen is because of a "catastrophic" event, such as illness or severe mental or physical impairment.
States that have adopted The Uniform Premarital Agreement Act
Under the Uniform Premarital Agreement Act, the agreement must be in writing to be enforced and the Uniform Act now specifically spells out the types of matters parties to a marriage can include in their premarital agreements, including, specifically, waivers of maintenance. Although just about anything not criminal or in violation of public policy now goes, no provision adversely affecting a child's right to support can be included. Section 6 of the Uniform Act governs the enforceability of premarital agreements and establishes three possible challenges to an otherwise apparently valid agreement. They are: (1) The agreement was not executed voluntarily. (2) The agreement was unconscionable when executed, and prior to execution there was no fair and reasonable disclosure, the party didn't waive disclosure in writing, and the party did not or reasonably could not have had adequate knowledge of the other's financial situation. (3) The elimination of spousal support causes one party to be eligible for public assistance. The Uniform Act apparently continues the common law practice of treating property and maintenance provisions as separately enforceable in premarital agreements. Even if the court determines that relief from an alimony waiver is necessary, the relief granted is in the form of alimony, only. The property provisions remain in full force and effect unless set aside on some separate challenge under the other provisions of section 6.
Unconscionability under the Uniform Act.
The Uniform Act spells out in specific detail the findings that the court must make in order to render an agreement unenforceable due to unconscionability. The fact that an agreement favors one party over another does not render it unconscionable. In additional to unconscionability, the challenging party must prove that he or she also meets these three statutory factors: (1) He or she was not provided a fair and reasonable disclosure of the property or financial obligations of the other party; (2) He or she did not voluntarily and expressly waive, in writing, any right to disclosure of the property or financial obligations of the other party beyond the disclosure provided; and (3) He or she did not have, or reasonably could not have had, an adequate knowledge of the property or financial obligations of the other party. Clearly this is a more difficult burden of proof than simply attempting to show that the agreement was not fair and reasonable, which by itself is a fairly difficult burden to meet. A party must not only show he did not have an adequate knowledge of the other party's property or financial obligations but that he "reasonably" could not have received this information from some other source. This will be difficult to prove when the parties either lived together, or had some economic intertwinement before their marriage.
Modifications to Uniform Act
The Uniform Act has made it significantly more difficult to challenge prenuptial agreements. As a result, some states have modified Section 6. They have made it easier for a disenfranchised spouse to challenge a waiver of alimony. The spouse need prove only unforeseen "undue hardship", as opposed to the Uniform Act's burden of proving that one is reduced to being a public charge.
"He went far above & beyond what was expected!"

- Nita F.

"I had an excellent experience working with Thad Murphy and his amazing staff."

- Rhonda B.

"Great answers to questions and quick to get ahold of."

- R.G.

"Great service and fair prices."

- Julia T.
Why Choose Our Firm?
The Next Step to a Brighter Future
Free Initial Case Evaluation

Local Iowa Attorneys - We Understand YOU

Over 60 Years Of Combined Experienced

We Advocate For Our Clients