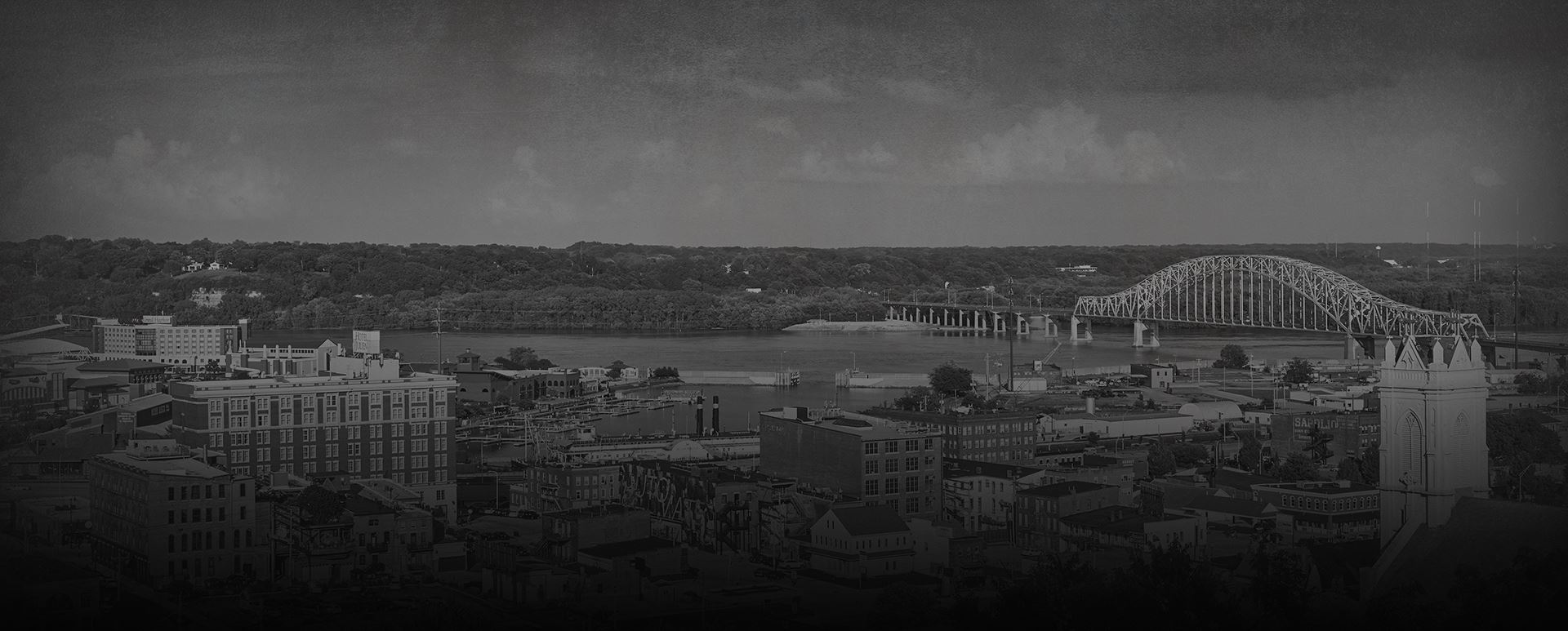 Assertion Of Right To Counsel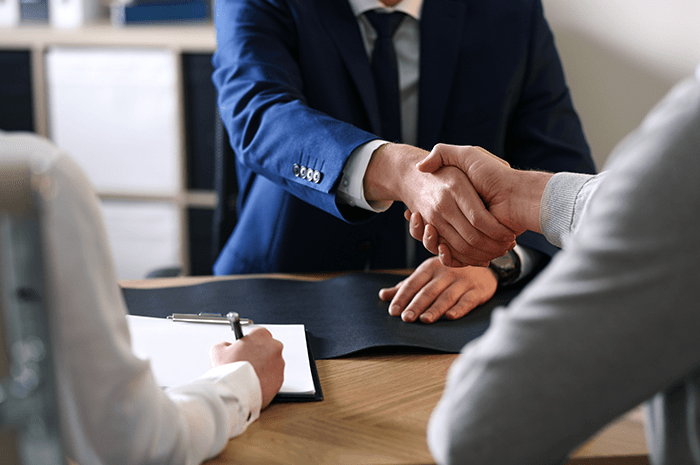 Fifth Amendment pre-charge right to counsel
Miranda creates a right to counsel triggered by an arrestee's unequivocal and unambiguous post-warning request for counsel. In other words, you have a right to a lawyer if you ask for one after being given Miranda warnings. Once you assert the right to counsel, the interrogation must cease, and you may not be approached for further interrogation until counsel is present. If the police subsequently initiate an encounter in the absence of counsel, your statements are presumed involuntary and inadmissible as substantive evidence at trial. The Fifth Amendment right to counsel (unlike the Sixth Amendment right) is not offense specific. This means that your request for counsel bars questioning by different officers investigating an offense other than the one for which you were arrested, even though the new officers do not know that you requested counsel. Once you ask for a lawyer, the police cannot approach you about any offense without counsel being present.
Asserting the Fifth Amendment right to counsel
Most courts have held that the Miranda right to counsel applies and the police must honor its invocation only when an individual is in custody and under interrogation. Further, the U.S. Supreme Court has held that an attorney's statement that he represents the arrestee does not trigger the right to counsel protections. Therefore, it is a good idea to keep your attorney's business card handy. When you are in custody, repeat to the officers "I do not want to answer any questions. I want my lawyer. Here's his card."
Sixth Amendment post-charge right to counsel
The Sixth Amendment right to counsel attaches with the initiation of adversary proceedings. It applies only to the crime with which you are charged, and the police are free to question you about other charges, even factually related ones, so long as the charges do not constitute the same offense under double jeopardy. Once it attaches, the Sixth Amendment right to counsel prohibits the government from deliberately eliciting any statement unless counsel is present or you have waived the right to counsel. The prosecution cannot use any statement elicited in violation of the Sixth Amendment right to counsel in its direct case, but it can cross-examine you on the statement. The prohibition extends to non-custodial questioning and forbids the eliciting of statements in circumstances that might fall short of interrogation under the Miranda standard. Thus the Sixth Amendment right forbids the use of undercover informants to elicit statements from you while you are free on bond. But the informant can testify to your incriminating statements if the informant acts only as a "listening post" and makes no attempt to elicit statements about the charged offense.
Waiver of right to counsel
According to a U.S. Supreme Court case decided in 2009, the Miranda warnings sufficiently apprise a charged defendant of his Fifth and Sixth Amendment right to counsel. Once warned, a defendant, even one who is represented, can waive the right on his or her own and speak to the police. Before this case was decided, a defendant's request for counsel at an initial appearance triggered a Sixth Amendment right to the assistance of counsel at any questioning, and the defendant could not waive this right unless his or her lawyer was present. Now, the appointment of counsel or a defendant's request for counsel in connection with formal proceedings does not prevent the authorities from approaching and questioning a defendant. This ruling means you must consistently invoke your right to counsel if questioned because the only invocation the courts consistently recognize must come from a defendant's lips. When the police attempt to question you, say "I don't want to talk about it. I want my lawyer present."
State and ethical right to counsel rules
Some courts have fashioned a broader right to counsel from state law and the rules of professional conduct. Unfortunately, most courts have rejected expansion of the right to counsel, aside from the limited Miranda right to counsel, to the stage before adversary proceedings commence. As a practical matter, however, an experienced criminal attorney will notify the police and prosecutor that he or she represents a client who is under investigation. A representation letter to the prosecutor may deter the prosecutor from having the police or informants communicate with the client as most prosecutors will be hesitant to risk ethical sanctions.
"He went far above & beyond what was expected!"

- Nita F.

"I had an excellent experience working with Thad Murphy and his amazing staff."

- Rhonda B.

"Great answers to questions and quick to get ahold of."

- R.G.

"Great service and fair prices."

- Julia T.
Why Choose Our Firm?
The Next Step to a Brighter Future
Free Initial Case Evaluation

Local Iowa Attorneys - We Understand YOU

Over 60 Years Of Combined Experienced

We Advocate For Our Clients